$206 Million Available for Alabama K-12 Schools - Claim Yours Now
What can nSide offer you?
Your school safety platform offers a variety of integrations that can help improve emergency preparedness and get you connected with emergency responders.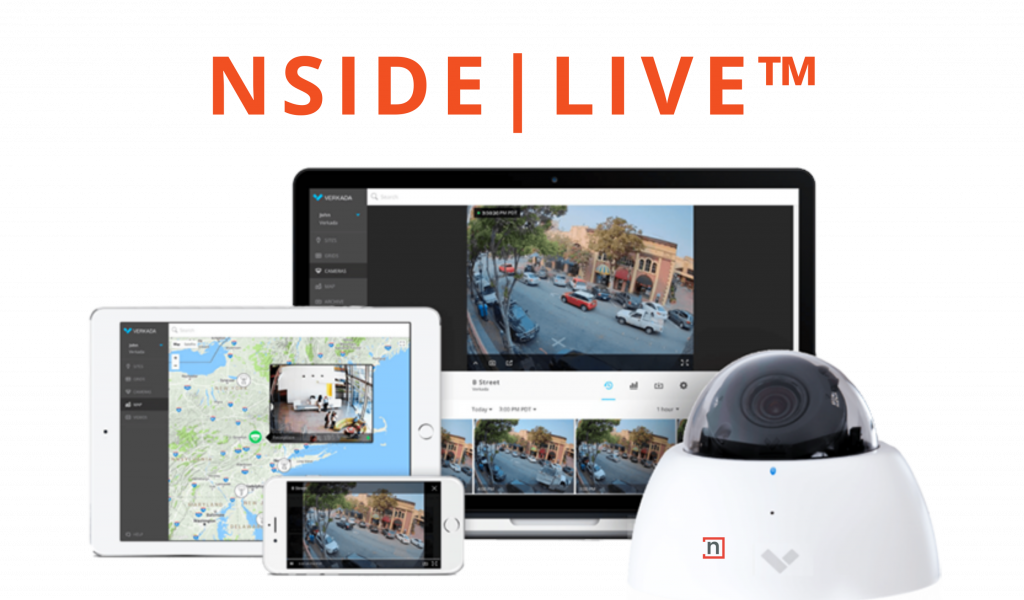 nSide|Live™
Instantly provides first responders and law enforcement access to your real-time camera system.
Check out nSide|Live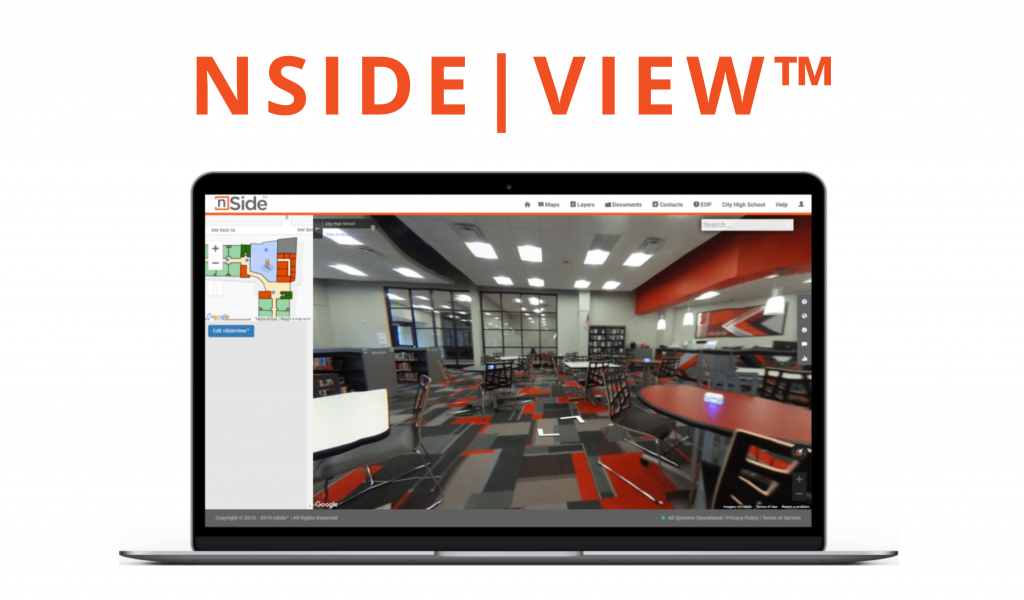 nSide|View™
Gives detailed 360 degree images allow virtual walk-throughs of your buildings.
Check out nSide|View
In accordance with the Advancement and Technology Funding guidelines, the nSide team is here to provide you with solutions to help in school security and preparedness. Below are a few of the guidelines that meet the criteria to implement these funds:
Repairs or deferred maintenance of facilities for public education purposes
Classroom instructional support
Insuring facilities
Transportation
Purchase of education technology and equipment, or both
School security measures as a component of a systemwide security plan
All School Safety in One Place
Each technology upgrade we offer seamlessly integrates with the nSide platform so you can manage all your school's safety technology in one place. This means that all members of your school's safety team, including administrators, SROs, law enforcement, EMS, and more can know ahead of time what to do in an emergency, and exactly how to react to save lives.

For more information, please contact:
nSide – The School Safety Platform