Over $900 Million Available for Alabama K-12 Schools - Claim Yours Now!
What can nSide offer you?
Safety is key and when considering upgrades and improvements to your facilities, we think it should be top of mind. We are here to help you make your campus safe and secure with the use of your allocated Bond Funds. 
"Capital Improvement" means capital outlay projects with tangible personal property that becomes a permanent part of the facilities.
nSide's School Safety Technology adds improvement to any school's campus and allows for several ways to secure buildings and facilities.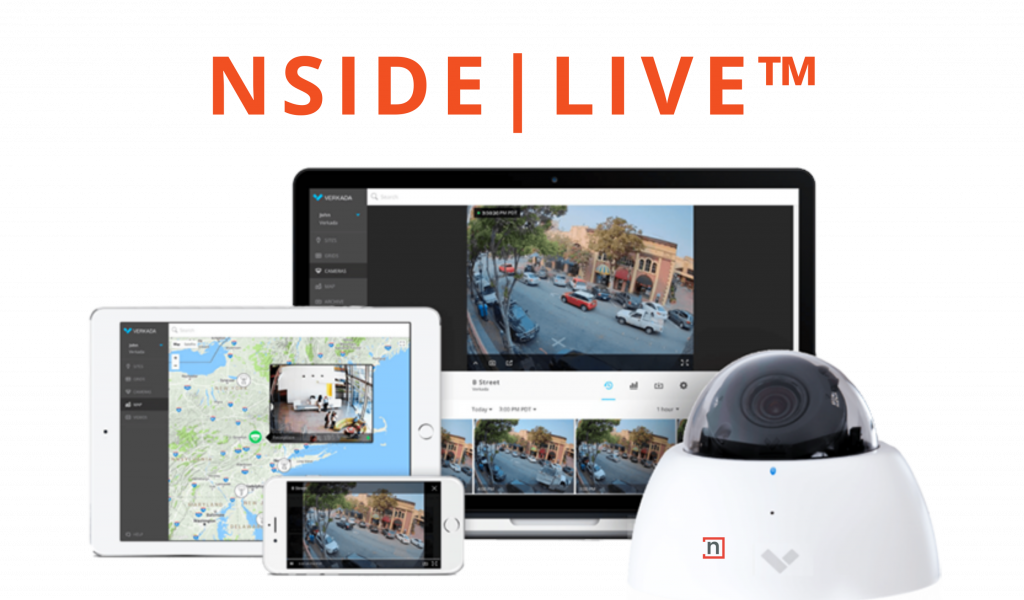 nSide|Live™
Instantly provides first responders and law enforcement access to your real-time camera system.
Check out nSide|Live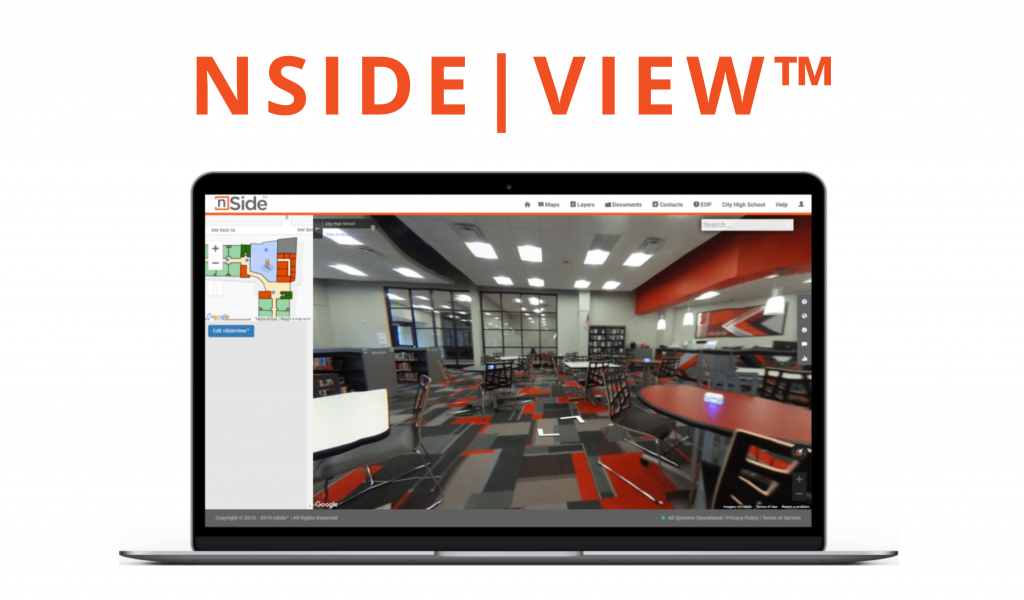 nSide|View™
Gives detailed 360 degree images allow virtual walk-throughs of your buildings.
Check out nSide|View
All School Safety in One Place
Each technology upgrade we offer seamlessly integrates with the nSide platform so you can manage all your school's safety technology in one place. This means that all members of your school's safety team, including administrators, SROs, law enforcement, EMS, and more can know ahead of time what to do in an emergency, and exactly how to react to save lives.

For more information, please contact:
nSide – The School Safety Platform