CARES Act Funds Available for Alabama Community Colleges - Claim Yours Now
The CARES Act requires that the payments from the Coronavirus Relief Fund only be used to cover expenses that:
are necessary expenditures incurred due to the public health emergency with respect to the Coronavirus Disease 2019 (COVID–19)
were not accounted for in the budget most recently approved as of March 27, 2020 (the date of enactment of the CARES Act) for the State or government
were incurred during the period that begins on March 1, 2020, and ends on December 31, 2021.
What can nSide offer you?
Your school safety platform offers a variety of integrations that can help improve emergency preparedness and get you connected with emergency responders.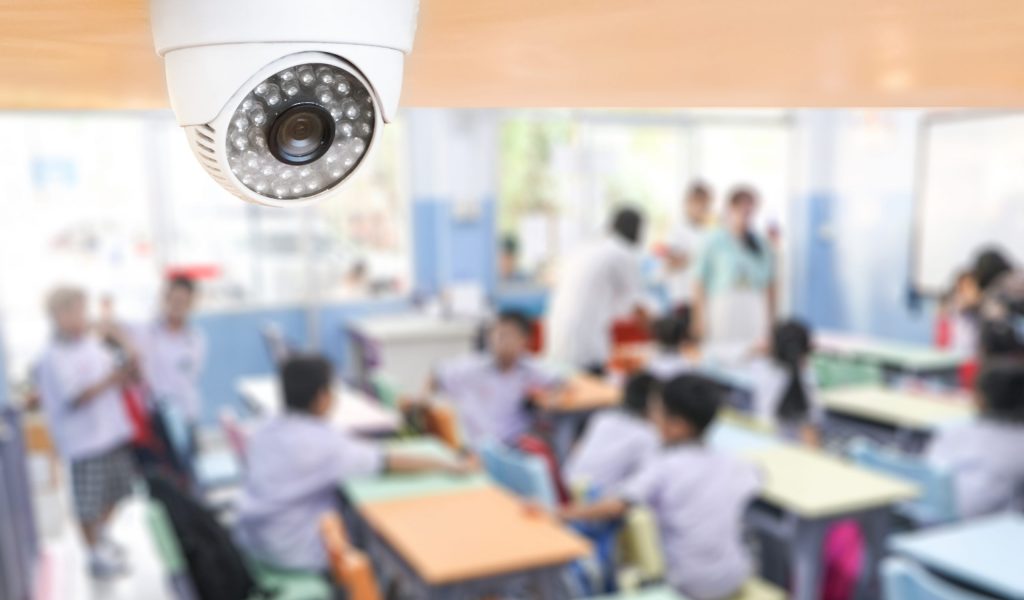 nSide|Live™
Supplies your organization and local first responders with access for external viewing of cameras. It also allows the local administrator to control which users have day-to-day access to your cameras and provides the option to expand user access during an emergency. This technology can be used for tracking crowd gatherings, facial recognition for contact tracing, upgrade current camera systems.
Check out nSide|Live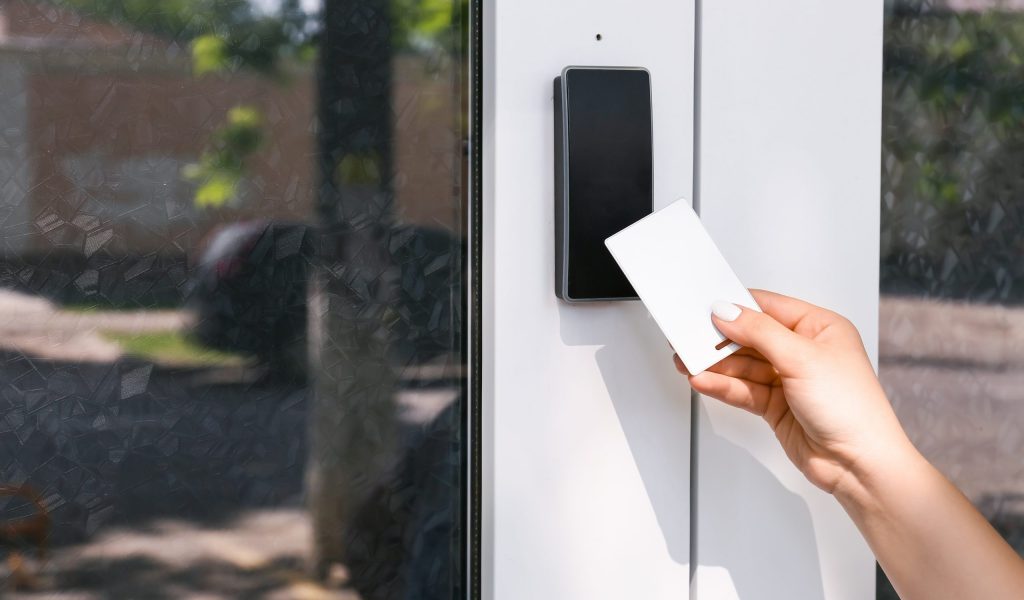 nSide|Edge™
Provides schools access to their doors on their school floor plans and provides an instant vision of the status of the door (open or closed).  Schools can monitor their door access through the platform for normal operations or lock down the entire school in case of a crisis with the click of a button. This also provides the ability to purchase this for customized access control schedules for those who have tested positive for COVID-19.
Check out nSide|Edge
For more information, please contact:
nSide – The School Safety Platform