$899 Million Available for Alabama K-12 Schools - Claim Yours Now
Alabama State Superintendent, Dr. Eric Mackey, reported Alabama received almost $900 million for school districts for COVID relief and facility upgrades for developing and implementing procedures and systems to improve emergency preparedness. At nSide, we have a suite of products that qualify for CARES Act funding that your school could receive AT NO COST TO YOU. 
What can nSide offer you?
Your school safety platform offers a variety of integrations that can help improve emergency preparedness and get you connected with emergency responders.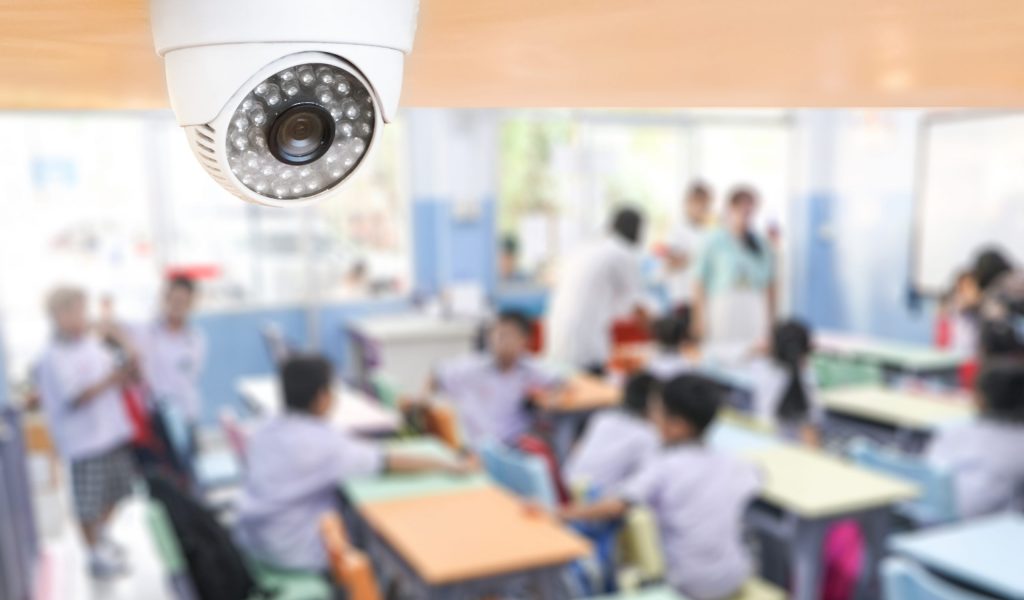 nSide|Live™
Supplies your organization and local first responders with access for external viewing of cameras. It also allows the local administrator to control which users have day-to-day access to your cameras and provides the option to expand user access during an emergency. This technology can be used for tracking crowd gatherings, facial recognition for contact tracing, upgrade current camera systems.
Check out nSide|Live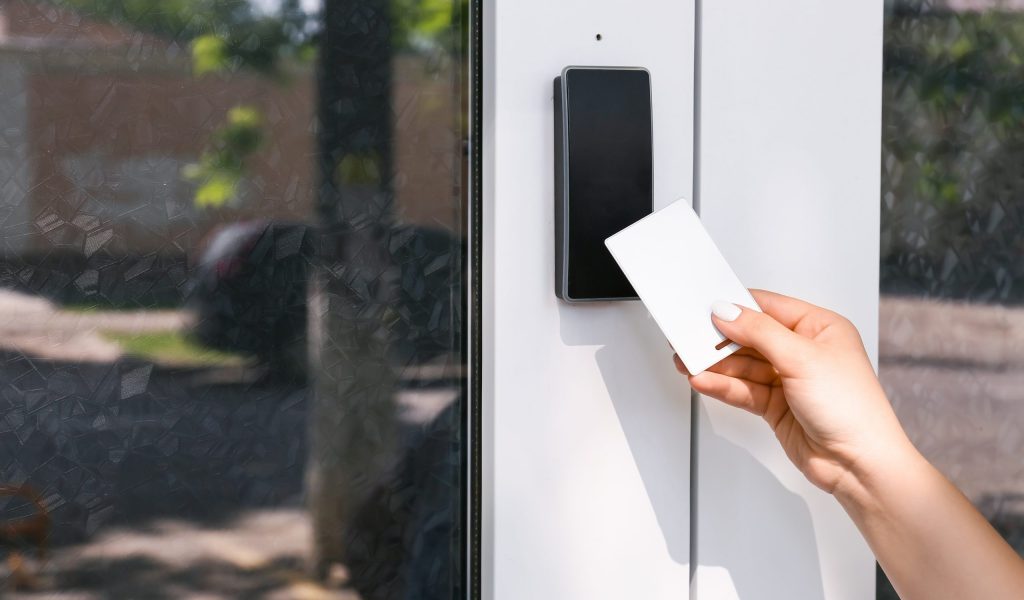 nSide|Edge™
Provides schools access to their doors on their school floor plans and provides an instant vision of the status of the door (open or closed).  Schools can monitor their door access through the platform for normal operations or lock down the entire school in case of a crisis with the click of a button. This also provides the ability to purchase this for customized access control schedules for those who have tested positive for COVID-19.
Check out nSide|Edge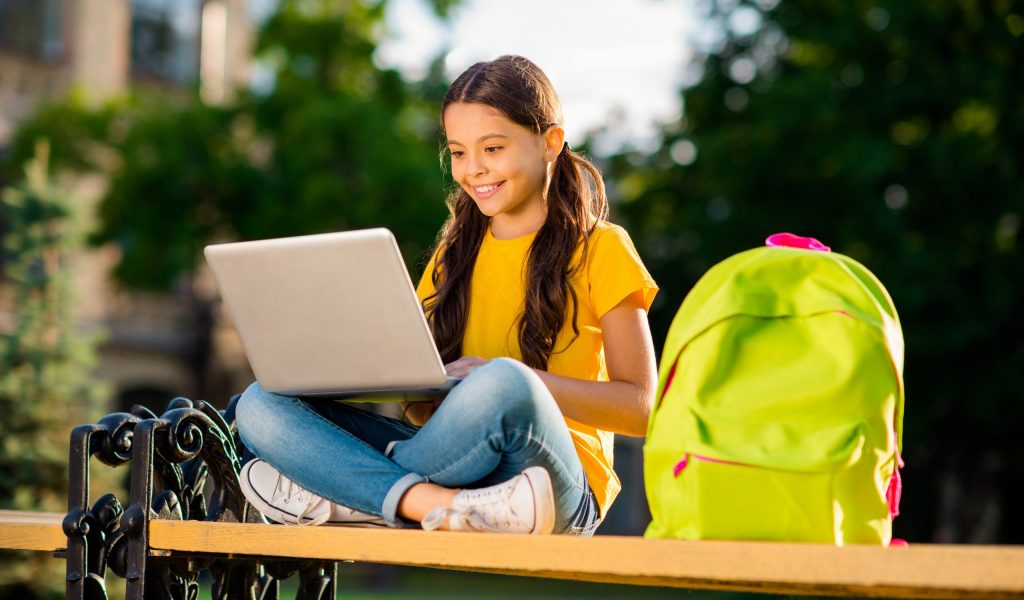 nSide|Fleet + Wifi™
Offers a mobile WiFi solution that gives your students the best opportunity for distance learning. Our team can provide you with installation and plan for deployment of hotspots throughout your community.
Check out nSide|Fleet + Wifi
nSide|Boost™
Enhance emergency communication by eliminating dead zones in your school building. Can every one of your school staff make a call from any given area within the school building?
Check out nSide|Boost
In accordance with the CARES Act guidelines, the nSide team is here to provide you with solutions to help; not only with COVID, but school security and preparedness. Below are a few of the guidelines that meet the criteria to implement these funds.
Developing and implementing procedures and systems to improve the preparedness and response efforts of local educational agencies.
Facility upgrades
School facility repairs and improvements to enable operation of schools to reduce risk of virus transmission and exposure to environmental health hazards, and to support student health needs.
Inspection, testing, maintenance, repair, replacement, and upgrade projects to improve the indoor air quality in school facilities, including mechanical and non-mechanical heating, ventilation, and air conditioning systems, filtering, purification and other air cleaning, fans, control systems, and window and door repair and replacement
Purchasing educational technology (including hardware, software, and connectivity) for students who are served by the local educational agency that aids in regular and substantive educational interaction between students and their classroom instructors, including low-income students and children with disabilities, which may include assistive technology or adaptive equipment.
For more information, please contact:
nSide – The School Safety Platform