nSide Suite of Products
nSide is a unified, robust platform designed to create better learning environments for students and teachers. Our patent-pending technology keeps your schools safe and secure by providing critical infrastructure maps of your entire campus – including facility assets, mass and segmented communication to reach all stakeholders, and early detection and mitigation opportunities to prevent emergencies.
We focus on 5 key mission areas to ensure schools are safe: prevention, protection, mitigation, response, and recovery. These mission areas are the foundation of the nSide platform; every product we offer and every service we provide is founded on them. Each one is pivotal to the insured success of maintaining an environment where children, teachers, and staff members are safe – no matter what arises.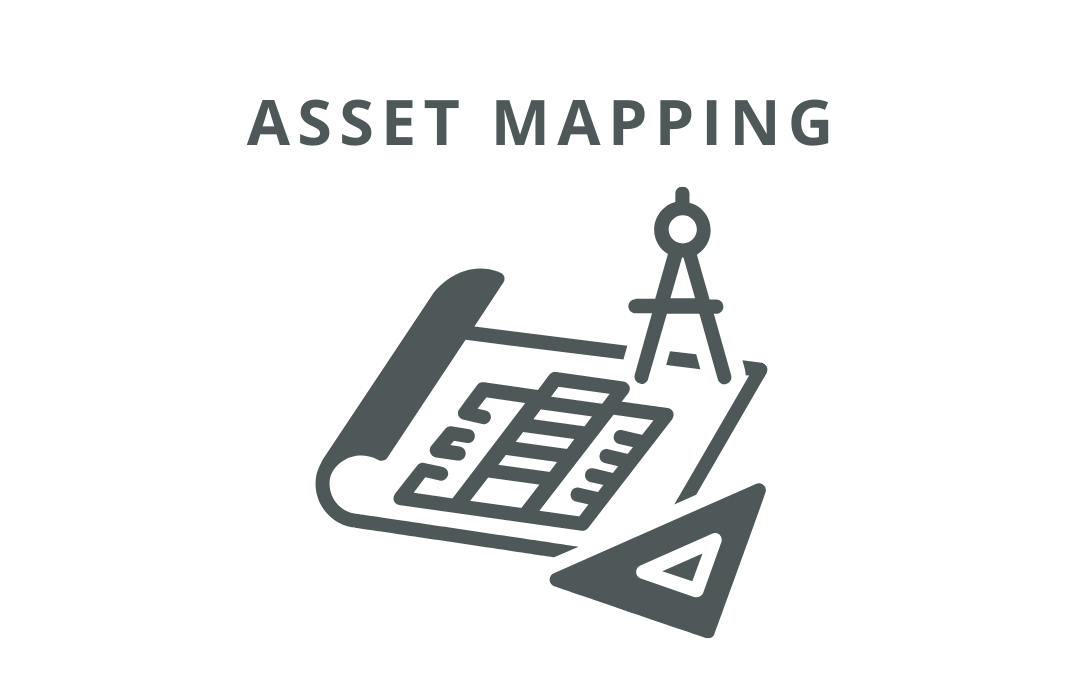 Mapping
With nSide, you can map critical infrastructure mapping and 360-degree views of your entire facility. Upload your floorplan and map all emergency equipment and utilities are located.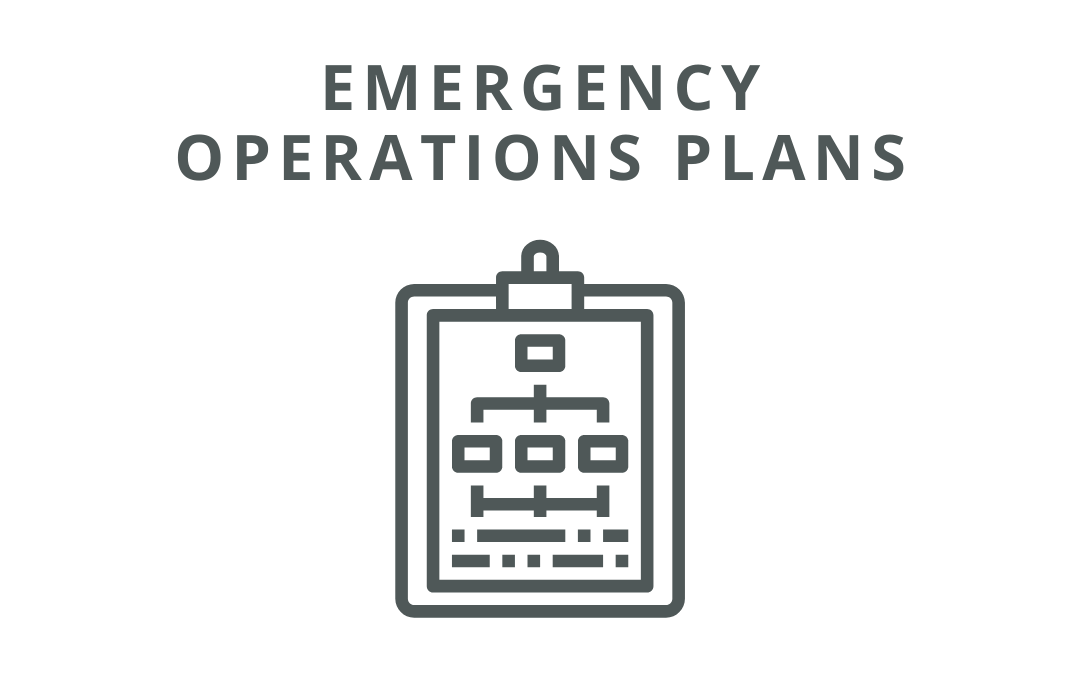 Emergency Operation Plans
nSide allows for creation and storage of Emergency Operations Plans. The Platform prompts you to fill out the plans and keep them up to date to meet requirements.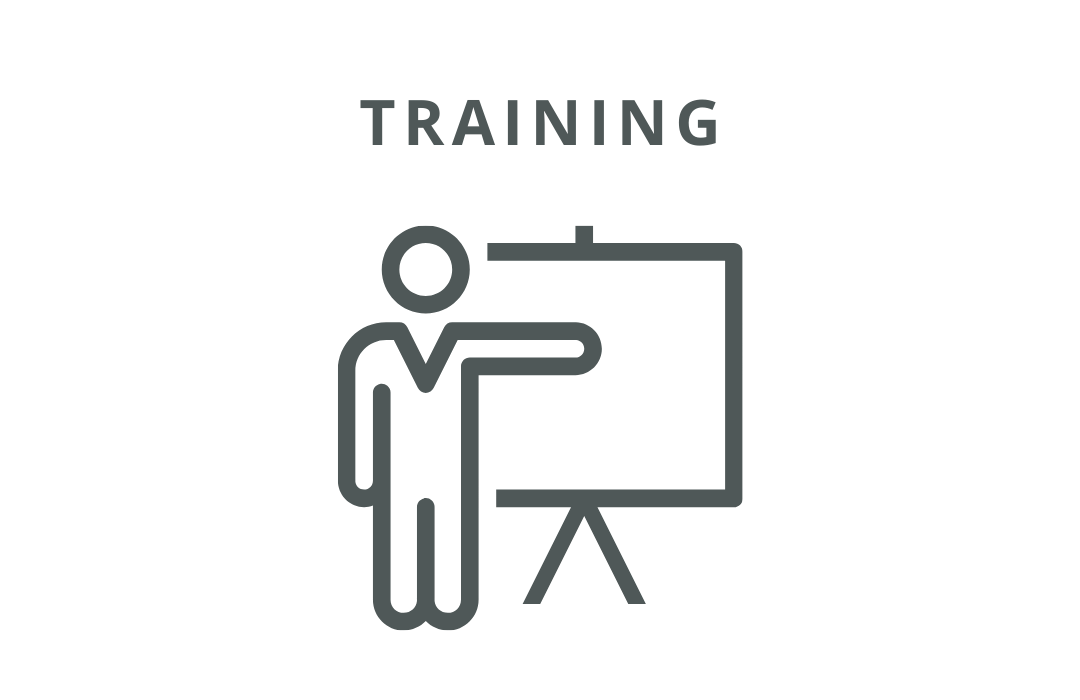 Training
We pride ourselves in training, not only on using the nSide Platform, but also school safety practices like drills, table-top exercises, threat assessment, and assemblies.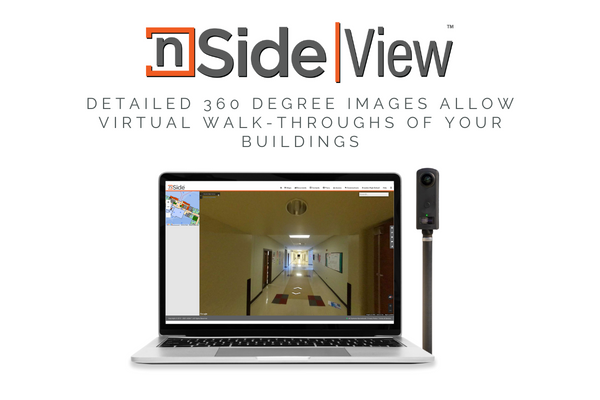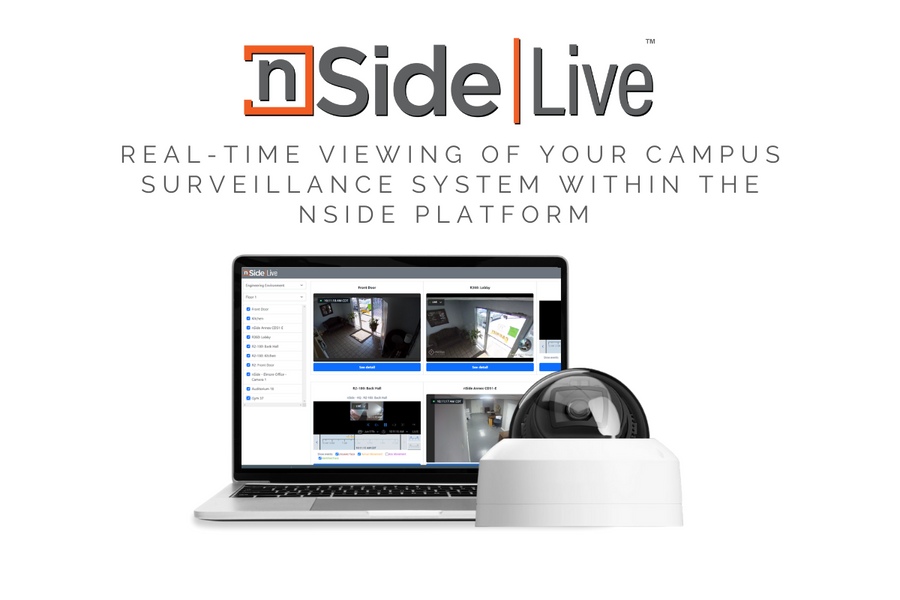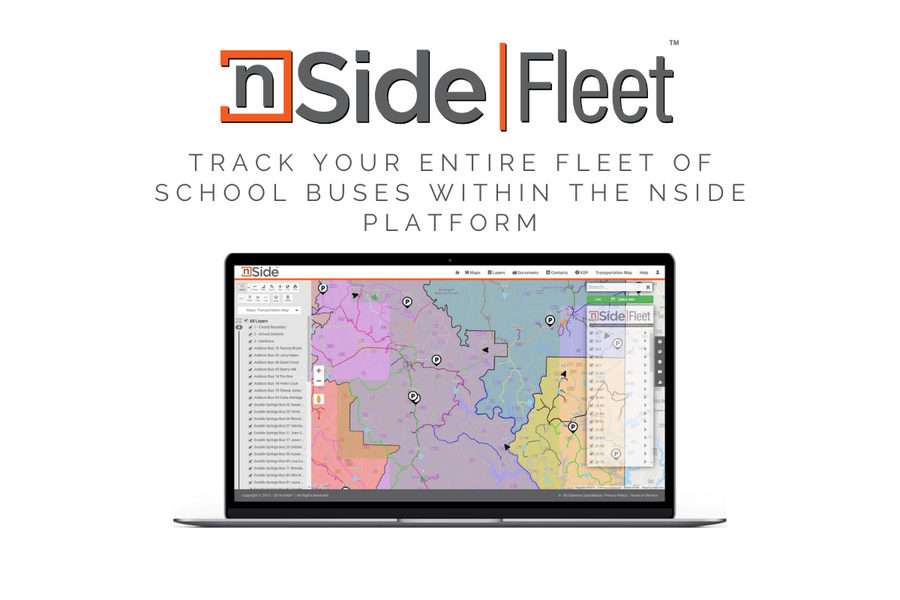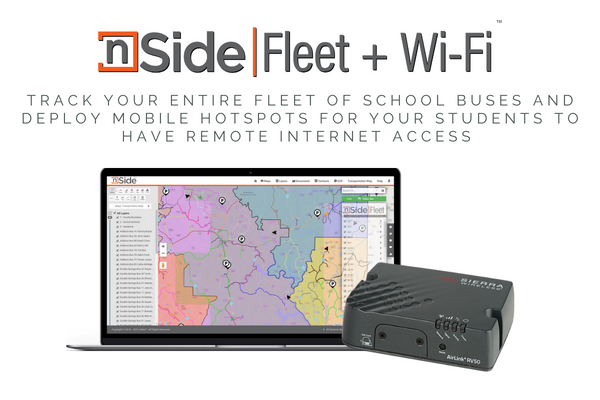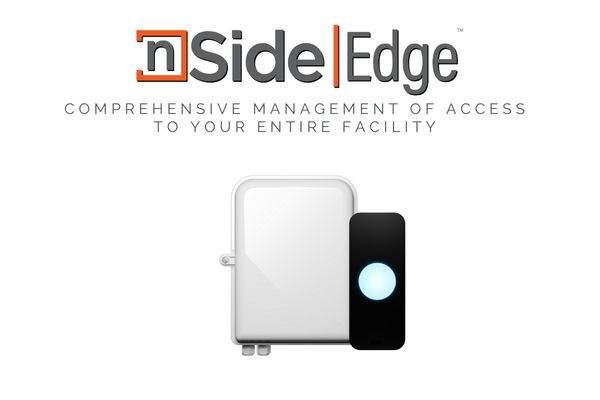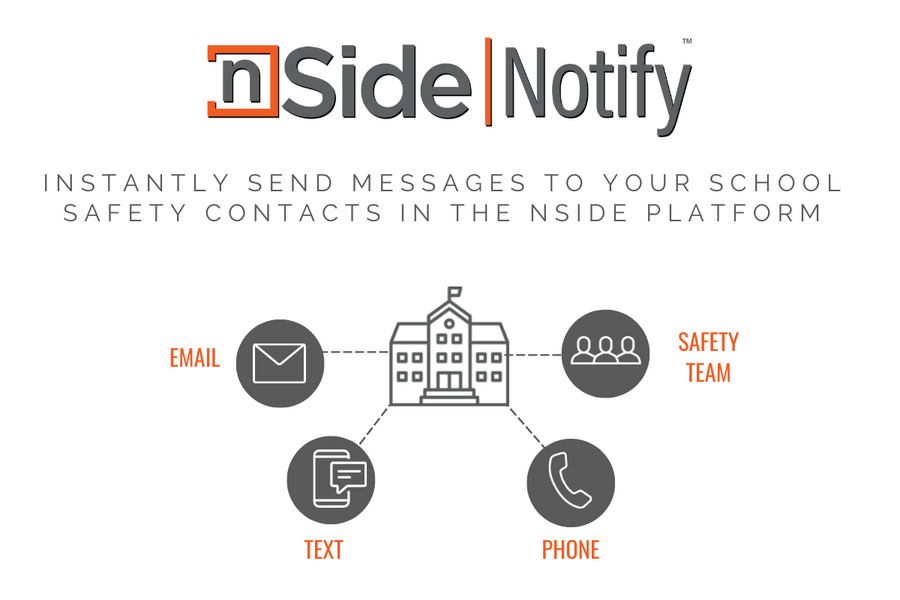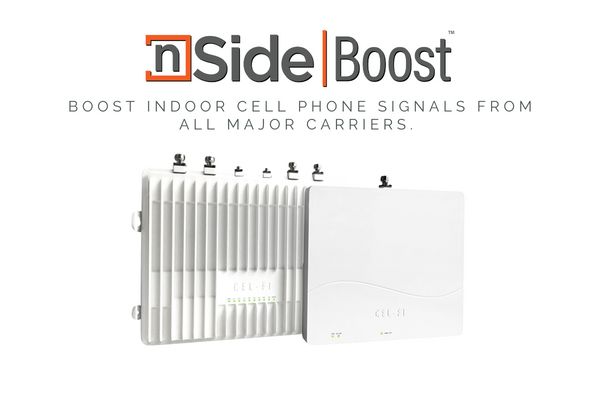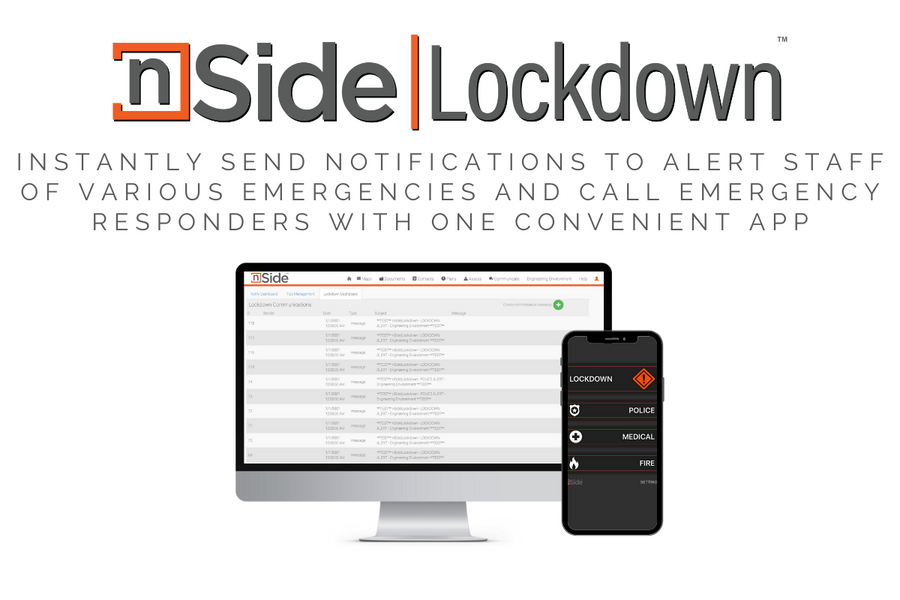 Learn how nSide can help your school!