nSide Suite of Products
The School Safety Platform™ is our core product, and it is constructed using the Google Cloud Platform (GCP). We offer this cloud solution to customers in many sectors of business including education, government, faith-based, medical, corrections, corporate, and industry. In addition to providing a cloud solution, our team of seasoned professionals also lends services to support an effortless merge of data into nSide. We focus on three primary markets: safety planning, facility management, and asset management; all while emphasizing the importance of place.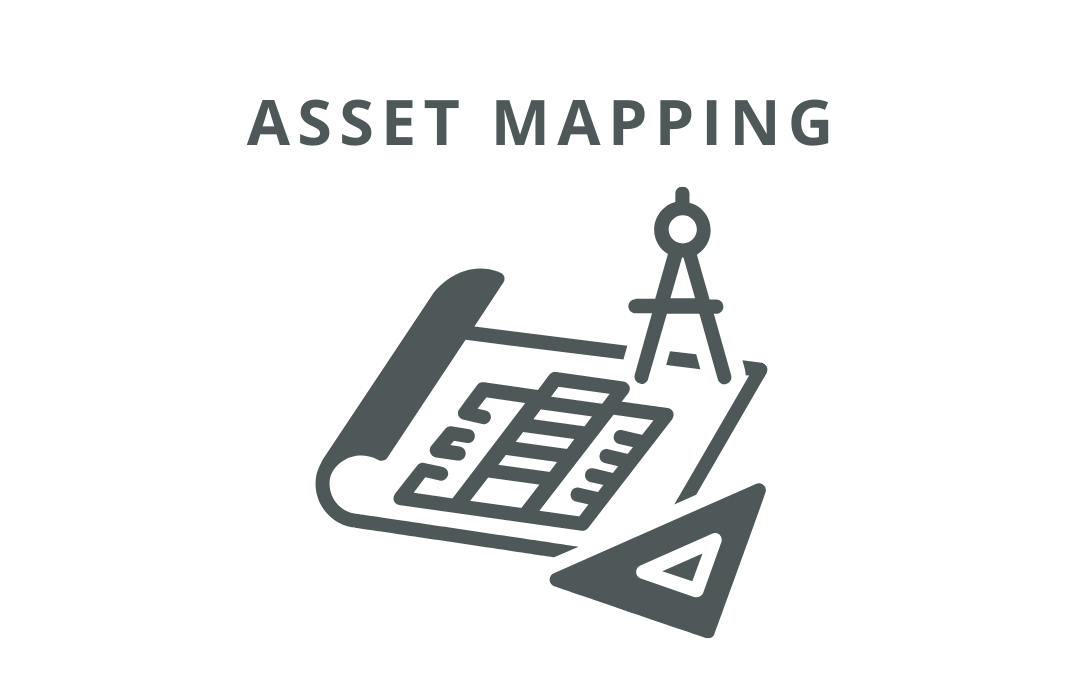 Mapping
With nSide, you can map critical infrastructure mapping and 360-degree views of your entire facility. Upload your floorplan and map all emergency equipment and utilities are located.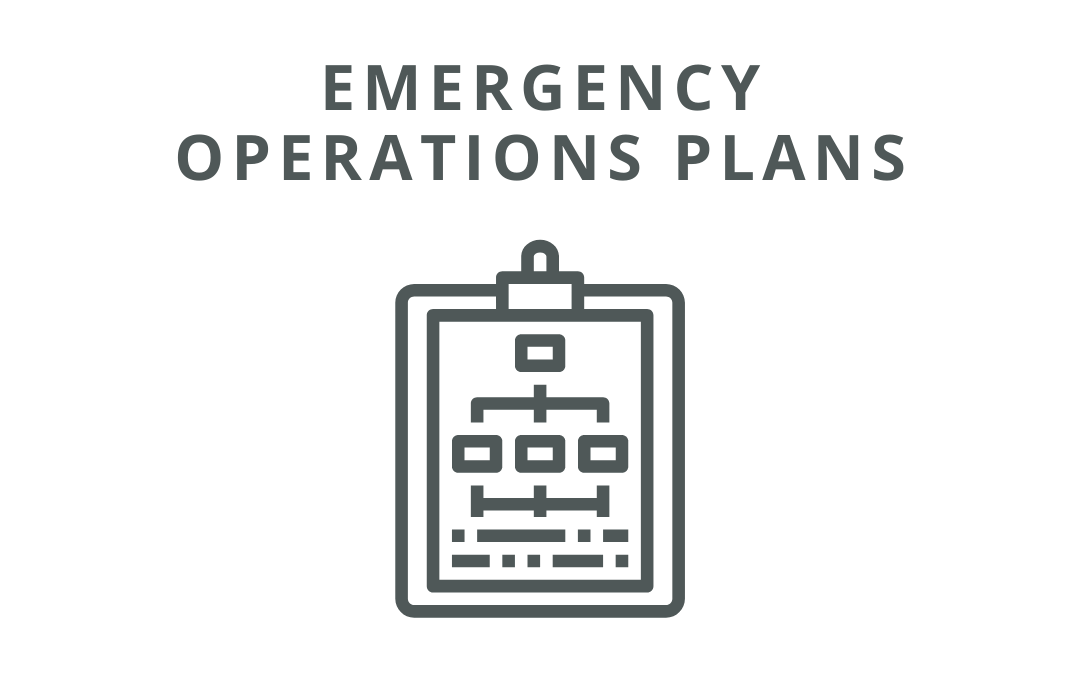 Emergency Operation Plans
nSide allows for creation and storage of Emergency Operations Plans. The Platform prompts you to fill out the plans and keep them up to date to meet requirements.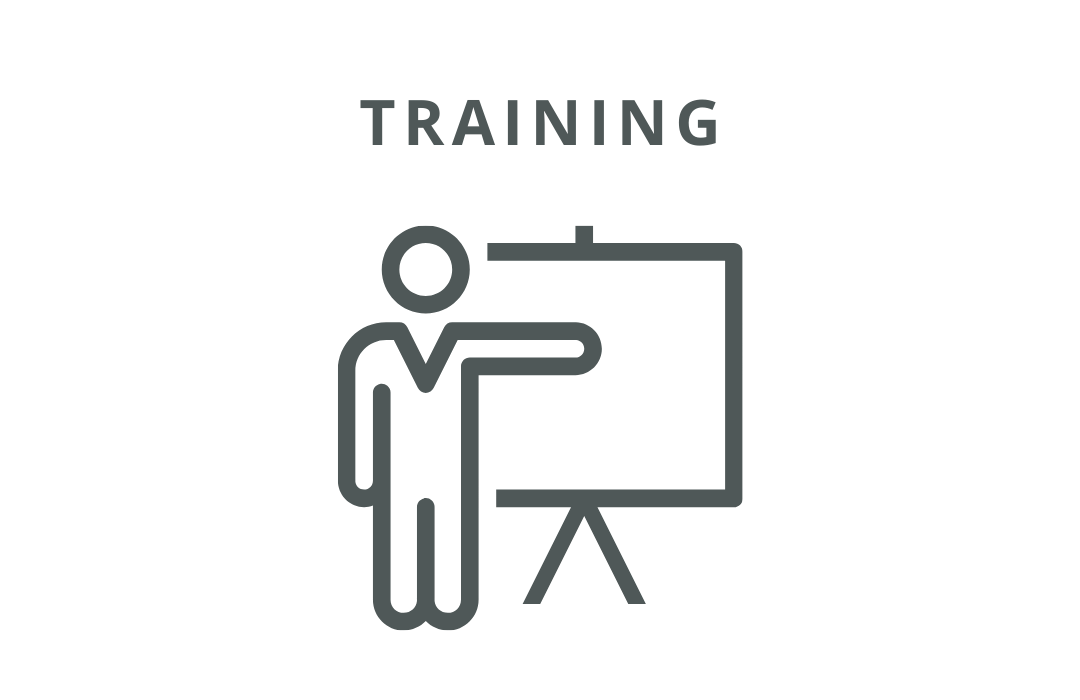 Training
We pride ourselves in training, not only on using the nSide Platform, but also school safety practices like drills, table-top exercises, threat assessment, and assemblies.
Learn how nSide can help your school!