On July 6th, Alabama Governor Kay Ivey awarded $48 million to the Alabama State Department of Education for COVID-19 relief. A specific allocation is made for equipping school buses with WiFi to bring internet access to children for school work.
nSide – The School Safety Platform offers a mobile WiFi solution that gives your students the best opportunity for distance learning: nSide|Fleet+WiFi! The mobile Wifi solution can be installed on school buses and our team can provide a plan for deployment. Our tech solutions ensure a safe learning environment and we provide the best-in-class solutions all together in one platform.
For this offering only, you can now bundle our nSide|Fleet real time tracking and fleet management solution for a 50% discount off our normal subscription rate.
Read the press release from the Alabama Governor's Office.
"$10 million to equip all school buses with WiFi capabilities to increase internet connectivity and help bridge the digital divide."
Enable school buses with WiFi. This would allow students to have Internet access while riding buses to and from school. It will also allow buses to be parked throughout the community as mobile hotspots, a practice that has been effectual in both rural and urban communities this spring.
Currently 226 of our 6,418 buses are enabled (less than 1%).
More detail will be available in the application process, but this amount calculates to approximately $1,550 per bus.
School systems that have converted their buses to WiFi since March 13 may be eligible to reimburse themselves from this fund, subject to Federal rules.
School systems that had previously converted their school buses to WiFi will want to know how the funding will work for them; we are working on an answer for them.
Additional details will follow in the coming days.
nSide|Fleet + WiFi on school buses and or specific location
BusSOS™ – 911 panic button for buses
Customized, mapped site identification plan to maximize Distance Learning impact
Industrial ruggedized cellular routers for each bus/location
Hard installation kits with antennas for each bus/location
Up to 800ft of range
8GB per bus, per month of unthrottled data pooled, with a throttled unlimited backup plan
Dual SIM simultaneous multi-carrier connectivity (AT&T, Verizon, T-Mobile)

Failover options (multi networks, additional networks)

Up to 128 concurrent connections
Pool and share data across all devices
Usage & data reporting
CIPA-Compliant and customizable filters
nSide Data Management Portal

24/7 Live Chat
Statistical Dashboard
Customized Usage Reports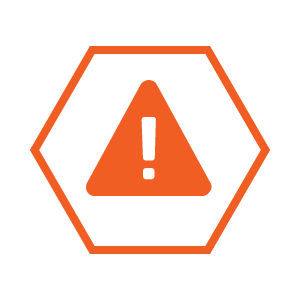 BusSOS™
This is a panic button for drivers to use under emergency circumstances. This provides a direct connection to 911 and AEASE.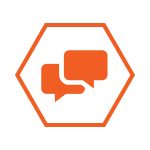 Customer Service
Running schools and buses is hard. Let us make it easier. You know us, and we are here to help.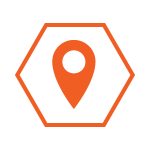 Site Planning
Providing you with a Site Identification Plan for placing buses as mobile hotspots that have the most impact for your students.
Installation
Professional installation for rapid deployment. Let us help you get your services up and running fast.