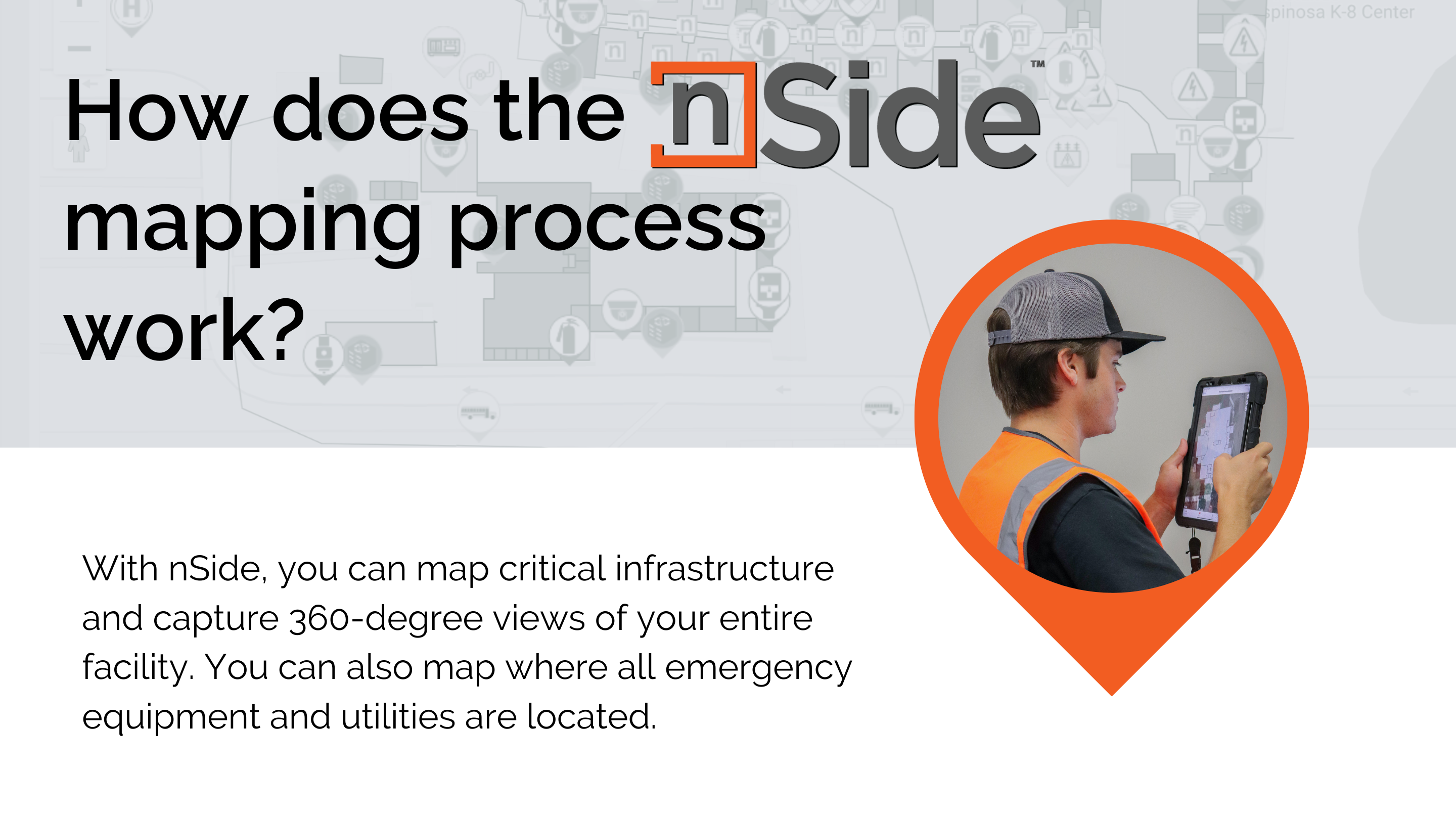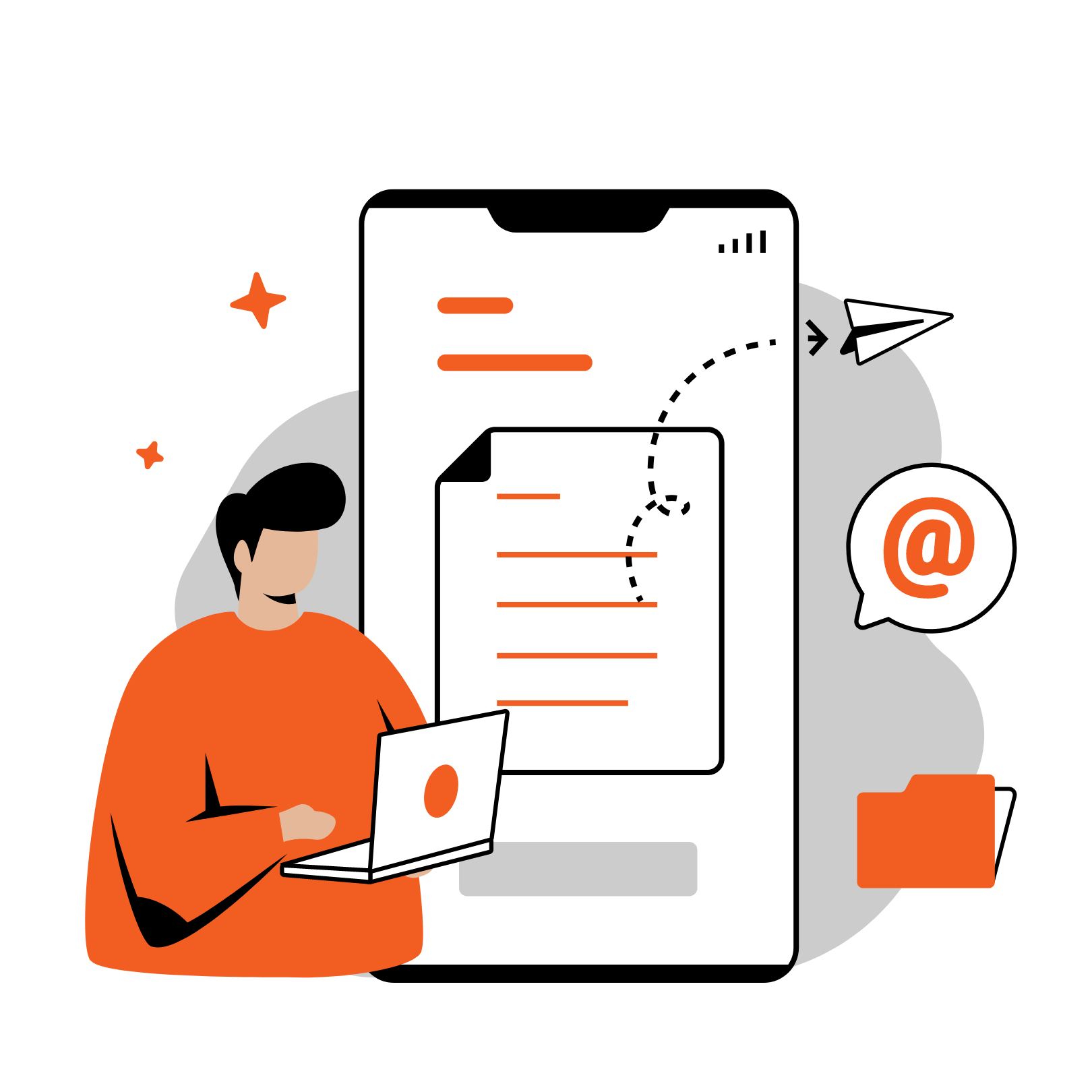 Submitting your information
After purchasing the mapping service, you will need to submit your district's information (such as floor plans, school safety plans, and emergency contacts) to nSide. 
Scheduling Call
Once your district has submitted all of the required data, one of our team members will contact you to schedule the mapping visit.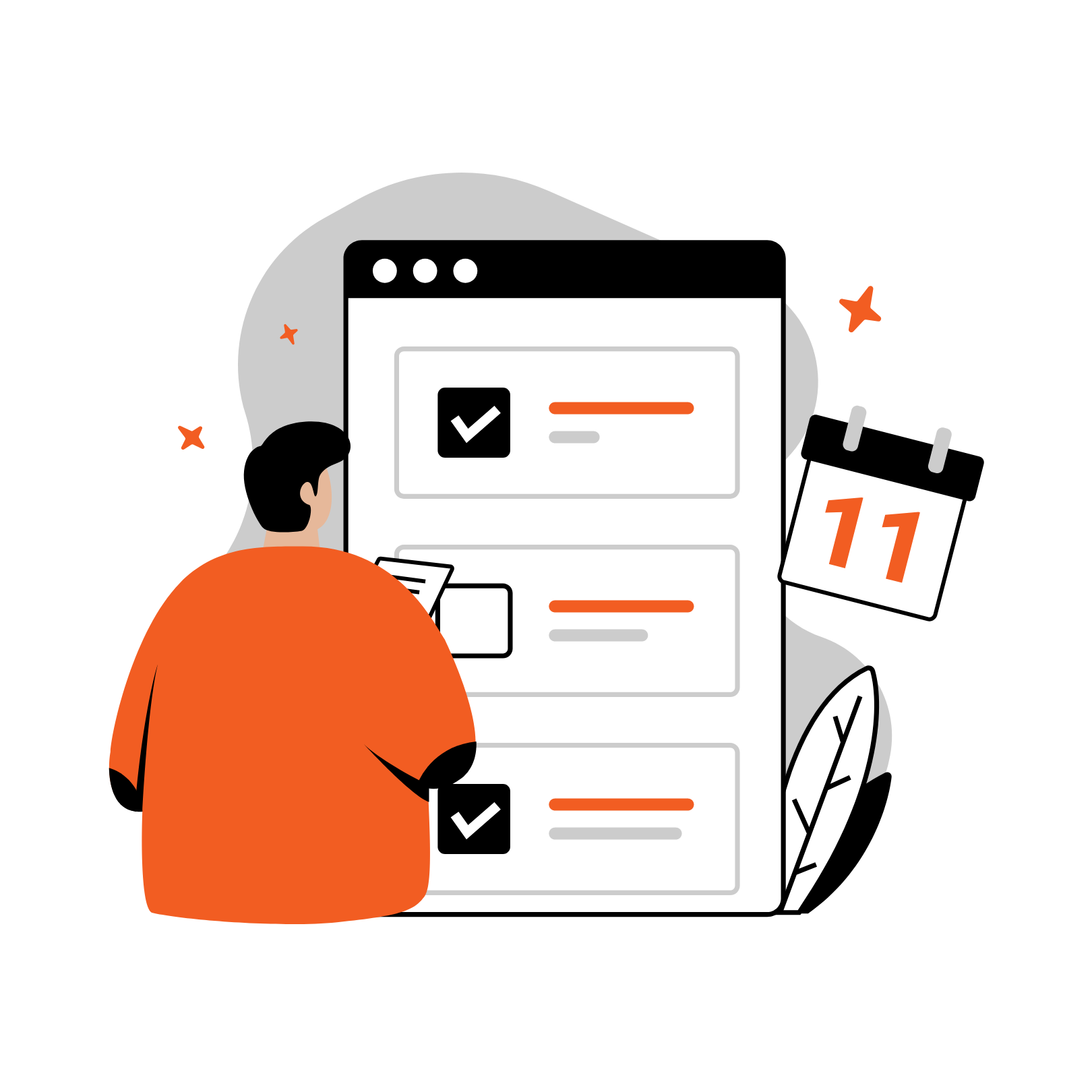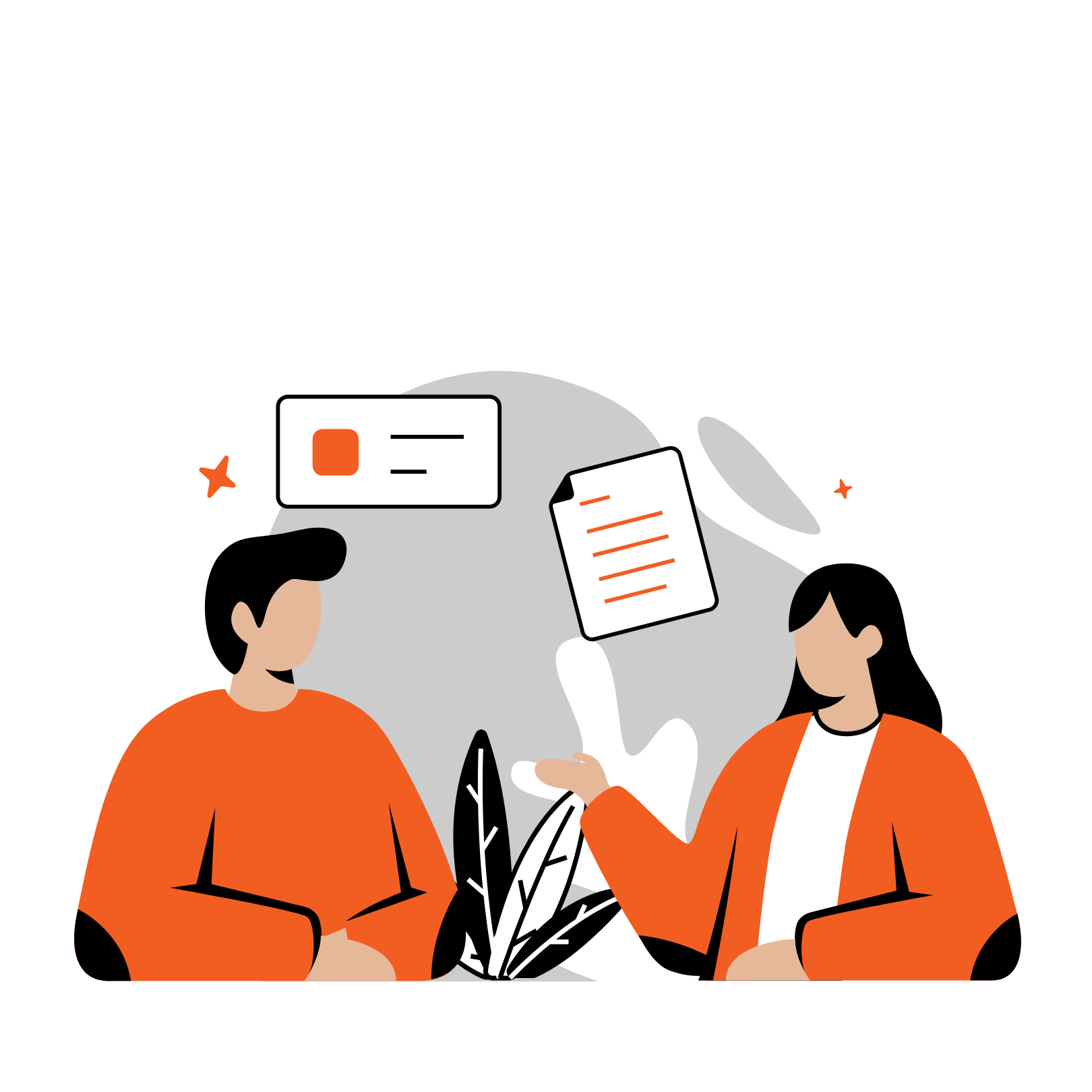 Arrival
When our team arrives at the first school, they will check in at the office and connect with the main point of contact for the district.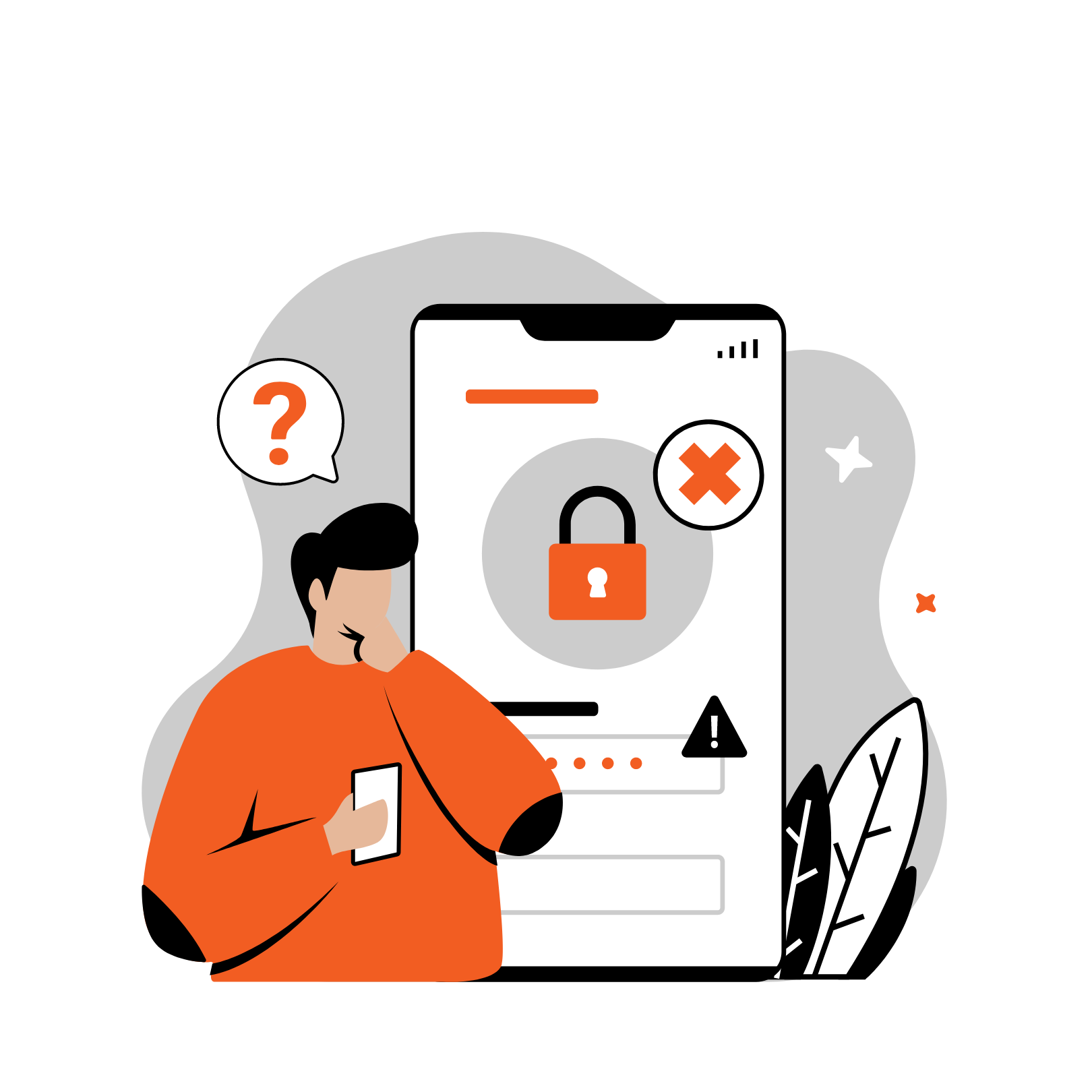 Access
Our team will need access to the entire campus, including access to all buildings on campus (keys/access cards) in order to complete the mapping process.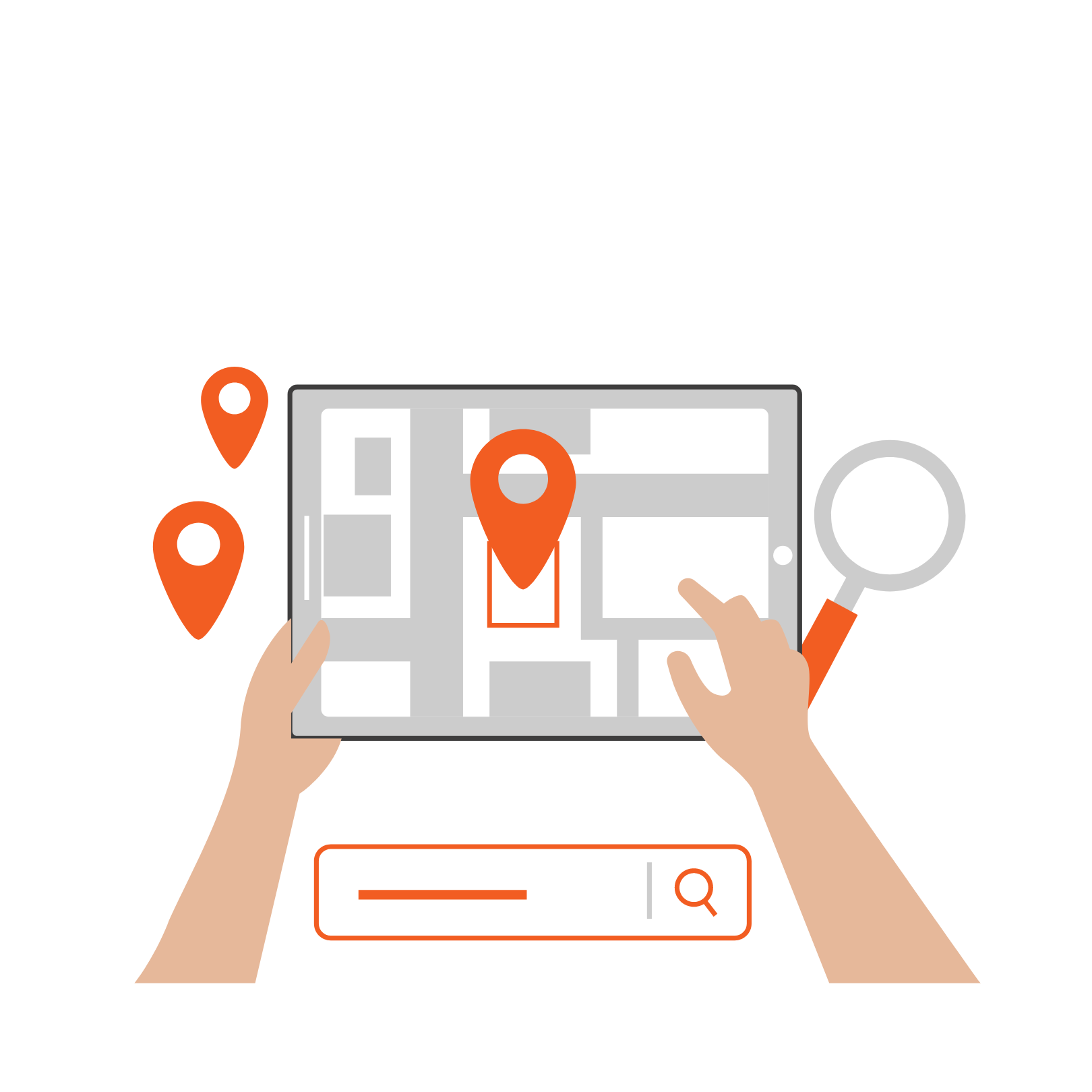 Mapping
The data collection process that our mapping teams go through can be broken down into 3 steps:
Rooms

Features

360 nSide|Views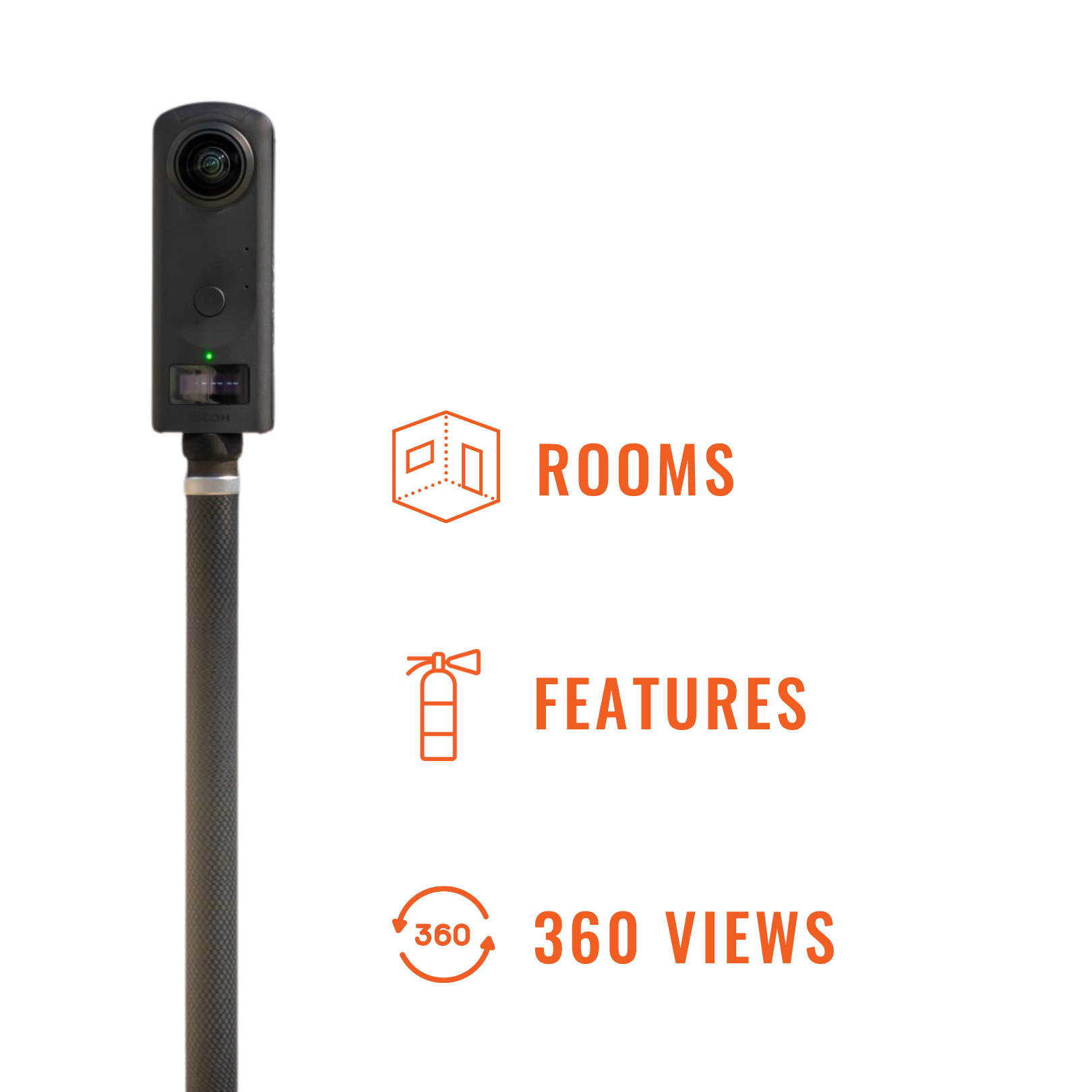 What information do we collect while mapping?
Room information
room type

room number

teacher name

door picture

Additional information (Class information, etc.) can be added at a later time.
Features 
fire extinguishers

cooking equipment

cameras

hazardous materials

network switches

utility points (electrical, HVAC, water shut-off, etc.)
360 Views
a virtual walkthrough of your campus (similar method to Google Street View)

interior and exterior views of the buildings

the layout of each room.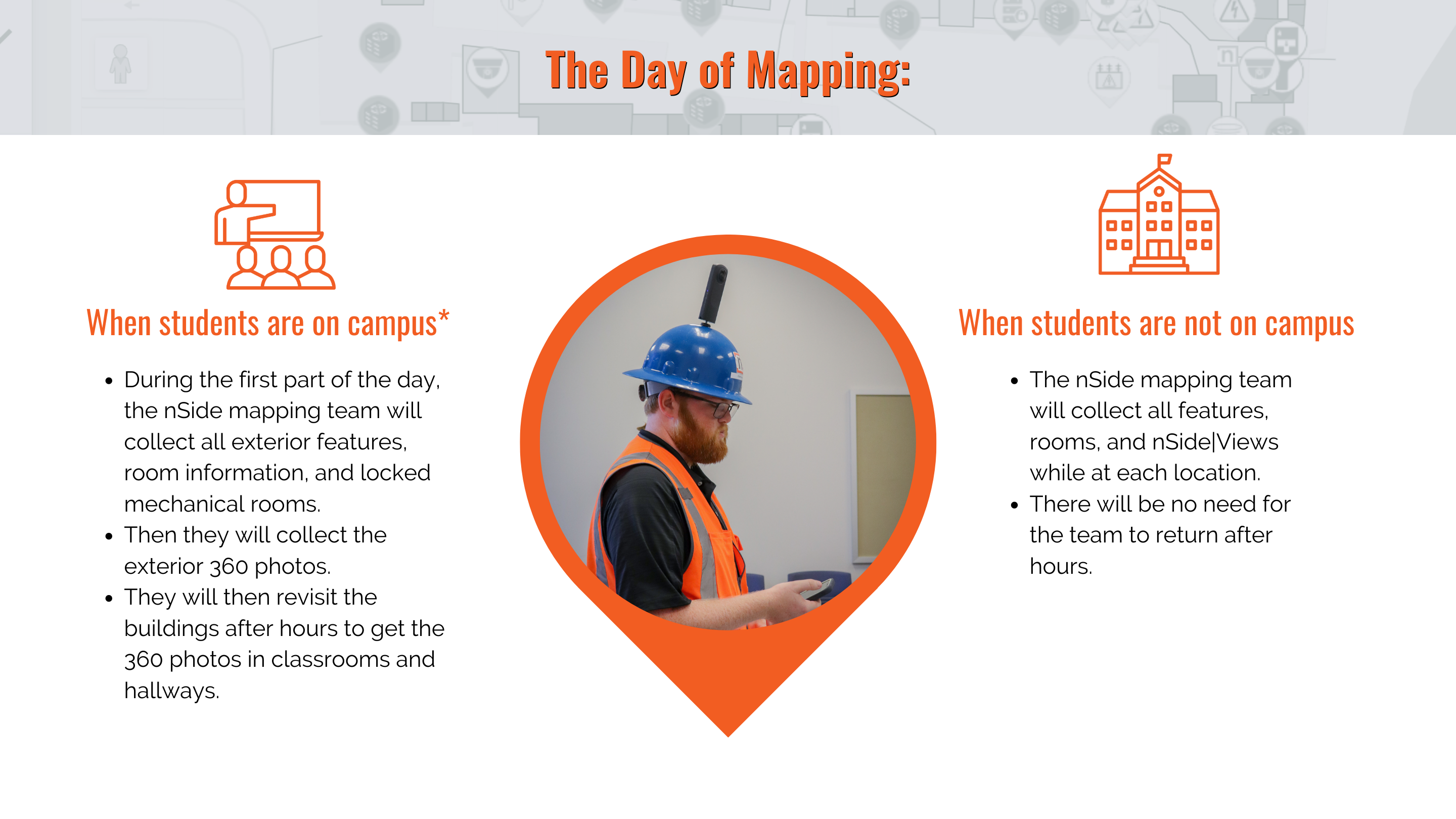 *Our teams will never collect photos of students or other people.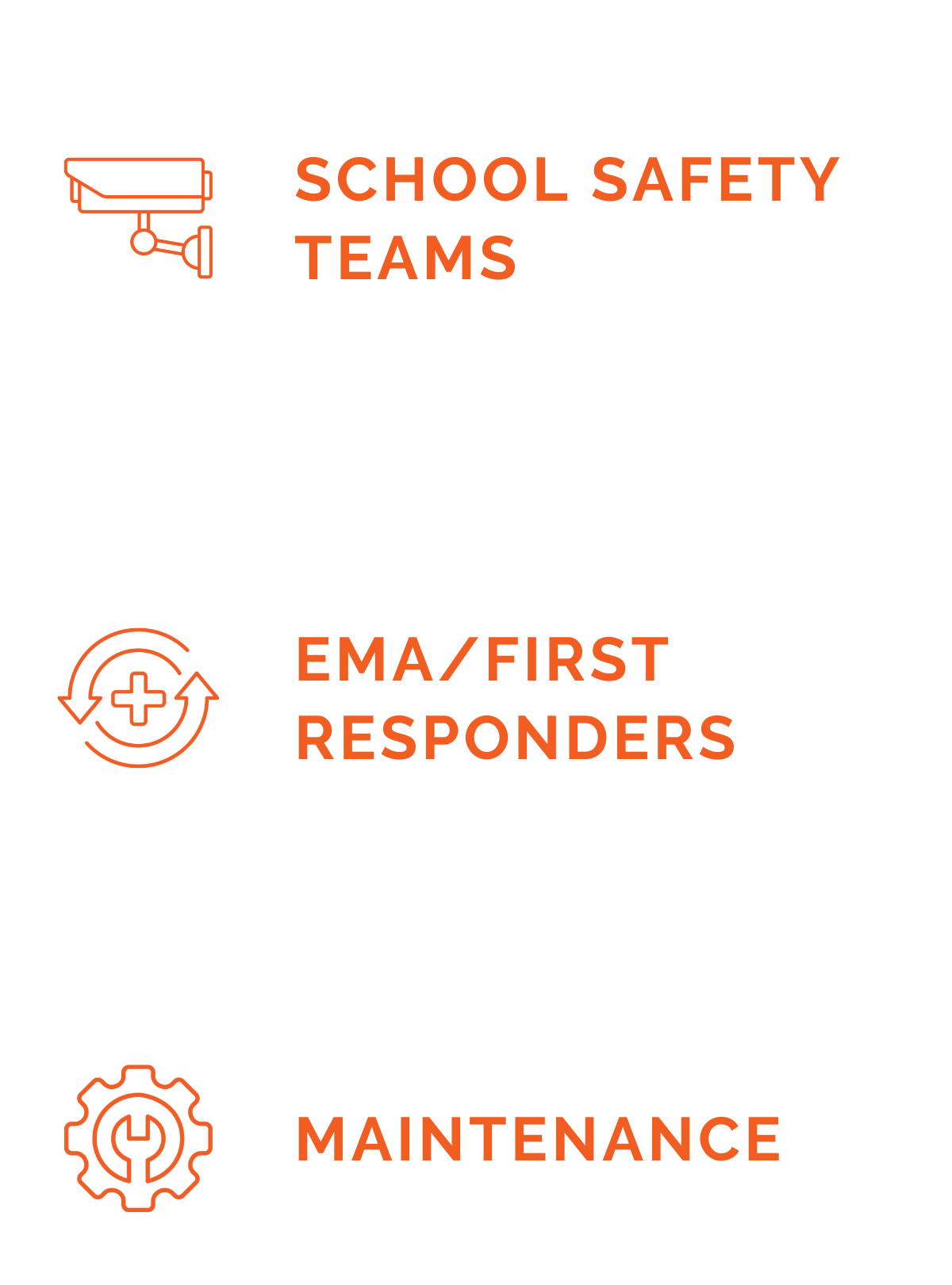 Your safety team members will be able to view critical infrastructure points, evacuation routes, main cut-off valves and switches, as well as cameras throughout campus.
You can give first responders access to building layouts with information about emergency equipment in each building, and they will be able to do a virtual walkthrough of where they need to go.
The map provides a convenient way to keep inventory and maintenance records so that systems are kept updated and safe.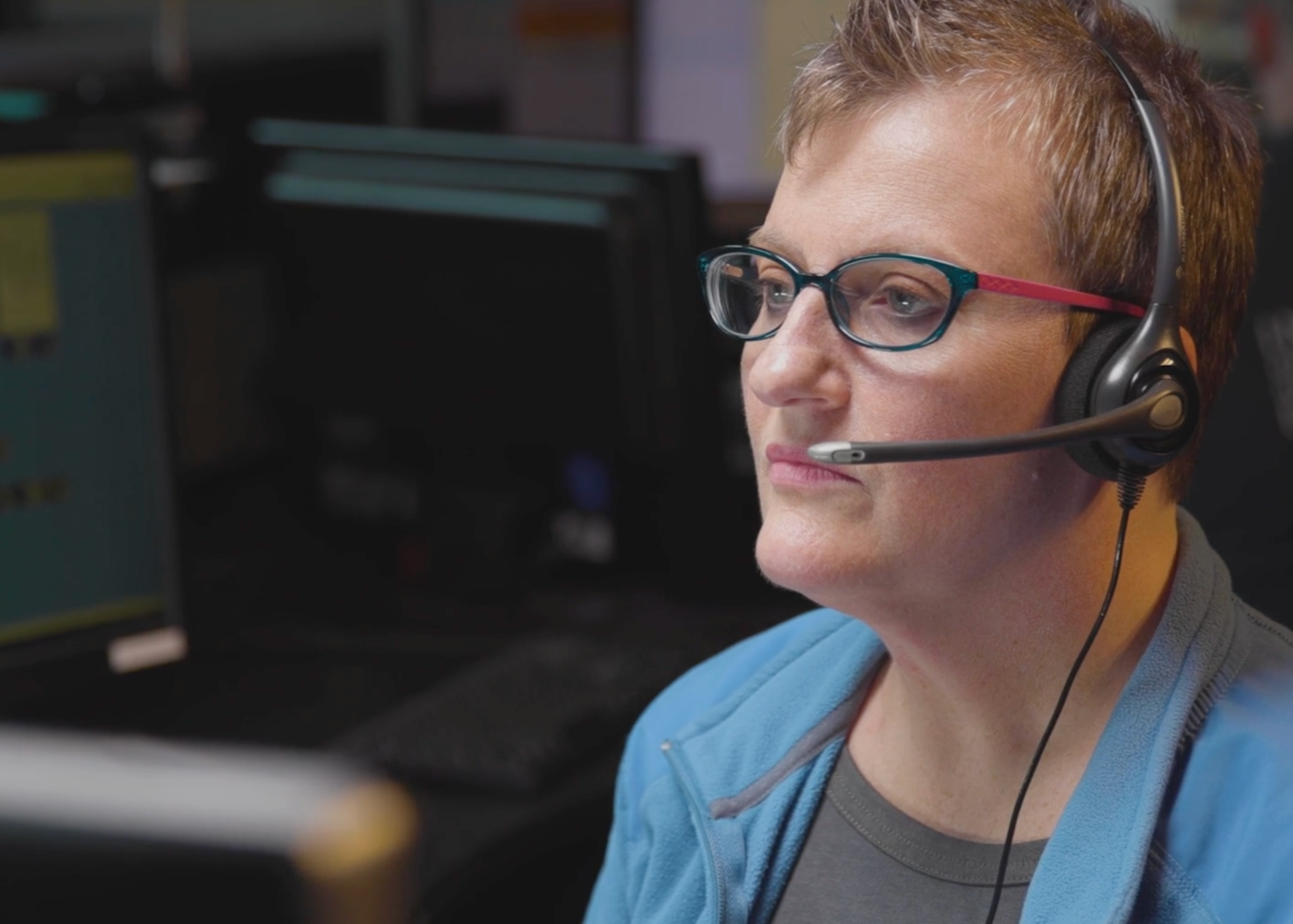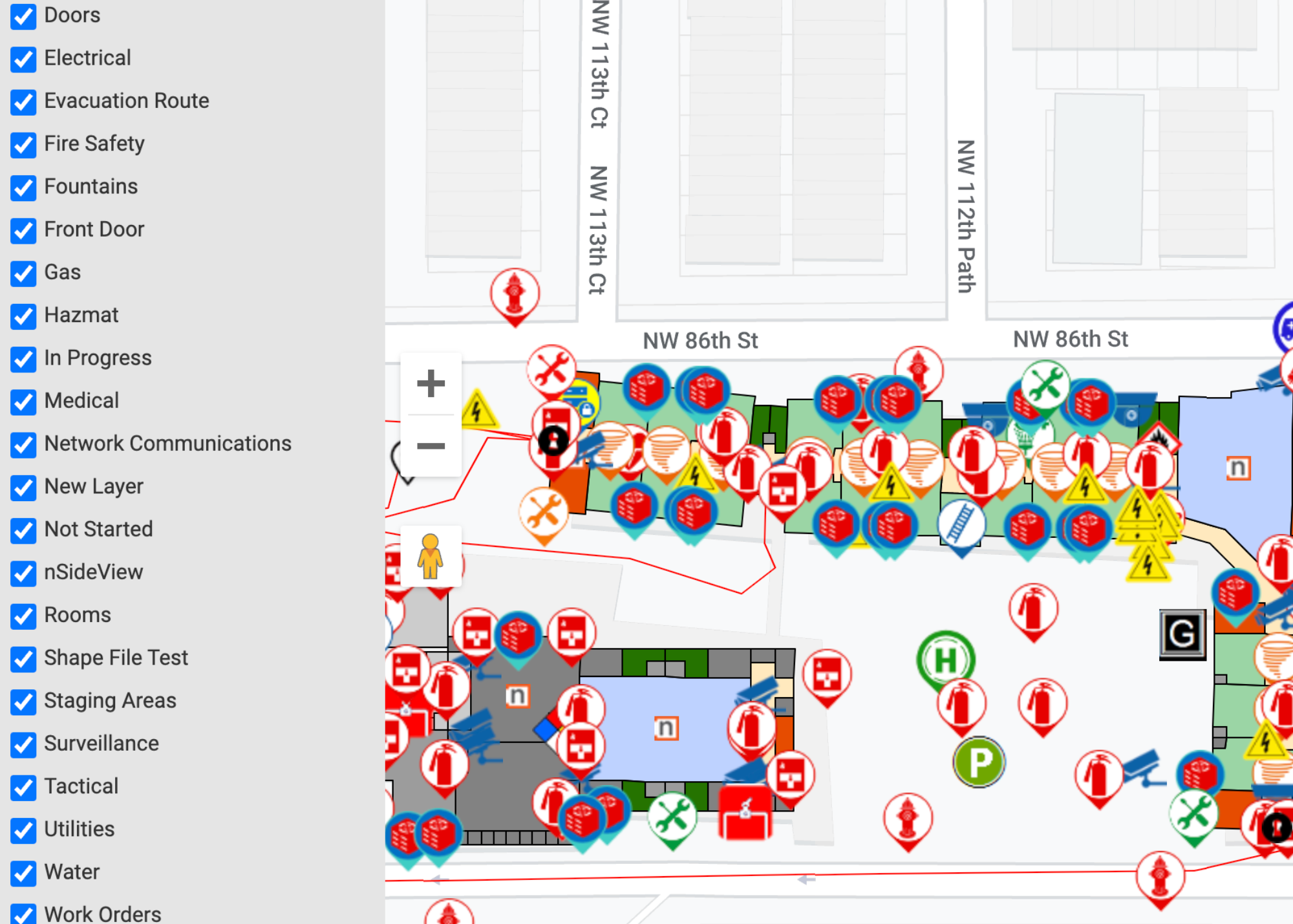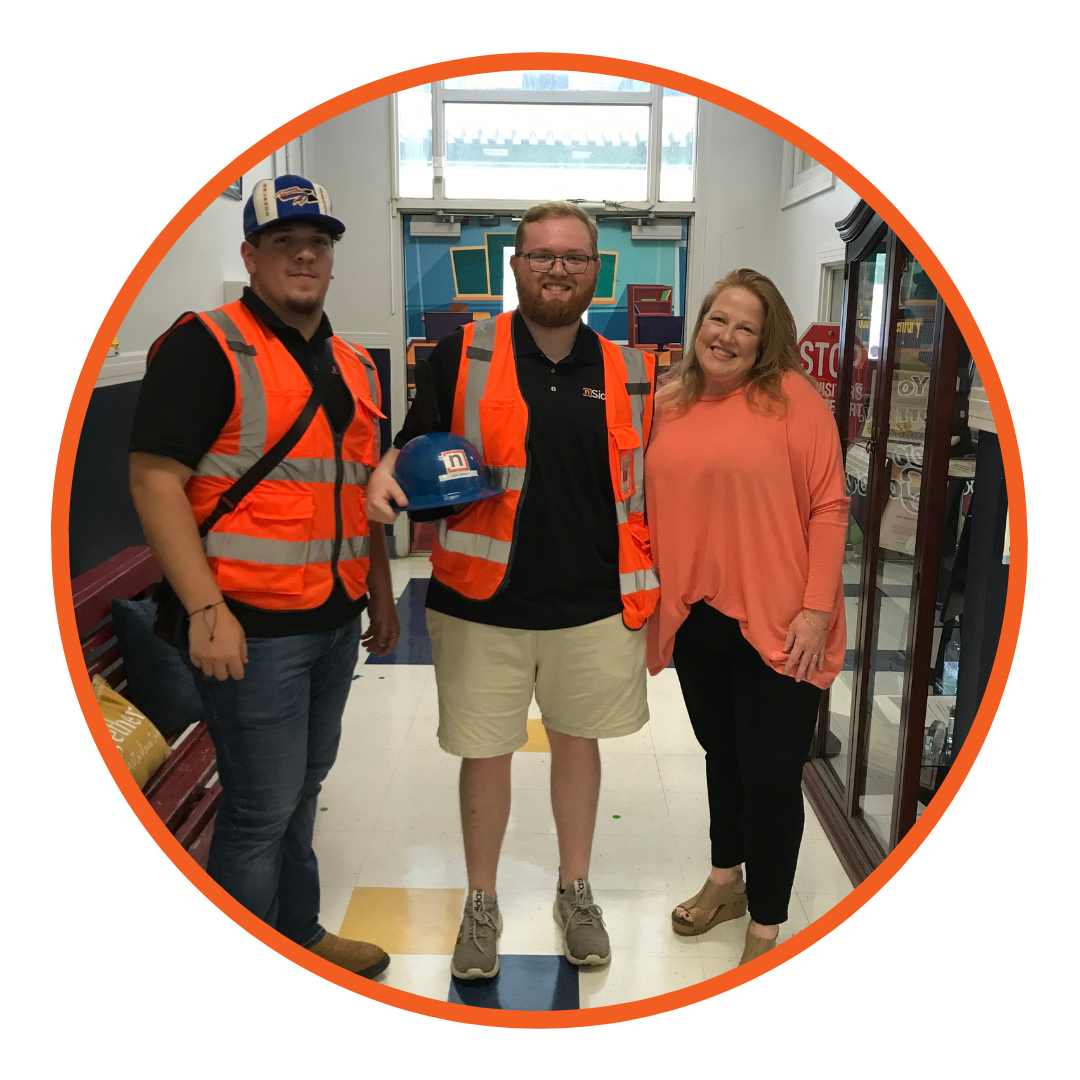 On-site Training
nSide has a team of School Safety Experts available to train your staff on how to use the nSide platform and best practices for school safety.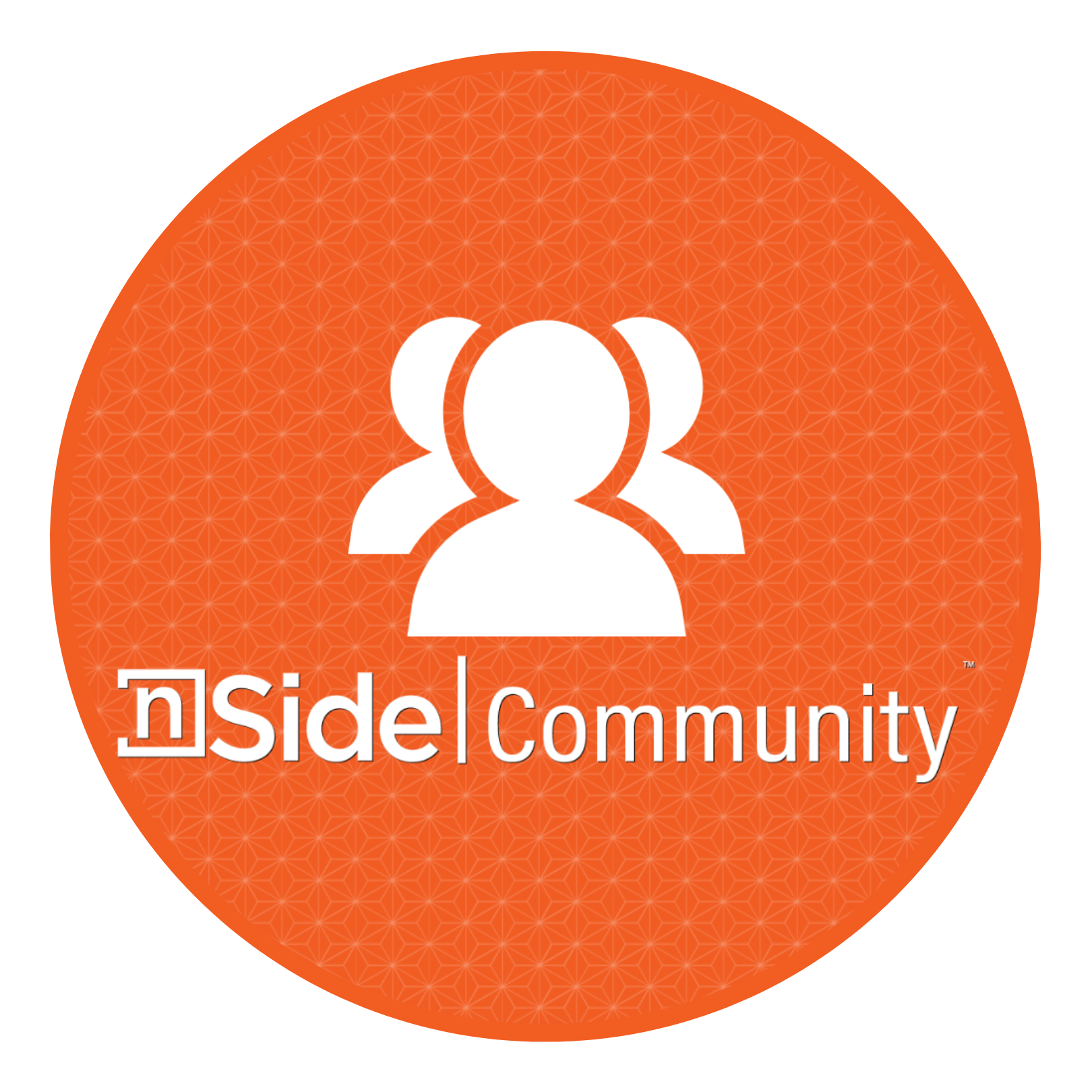 nSide|Community
nSide|Community provides step-by-step tutorials on how to use the nSide platform, starting with how to login to how to navigate your nSide map and more.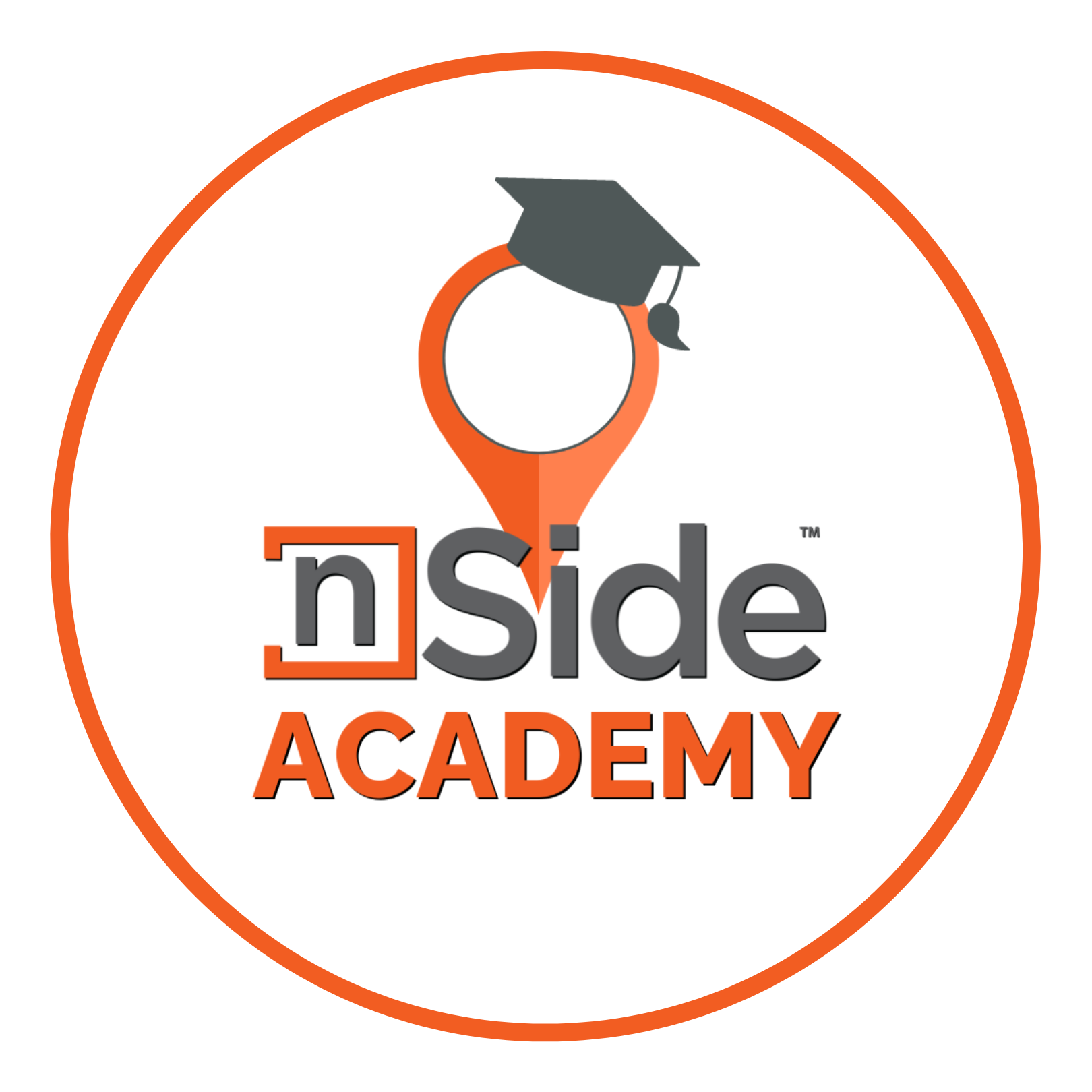 nSide|Academy
nSide|Academy provides self-paced courses that go more in-depth into the platform and how it can be used most effectively. There are also certificates available upon completion.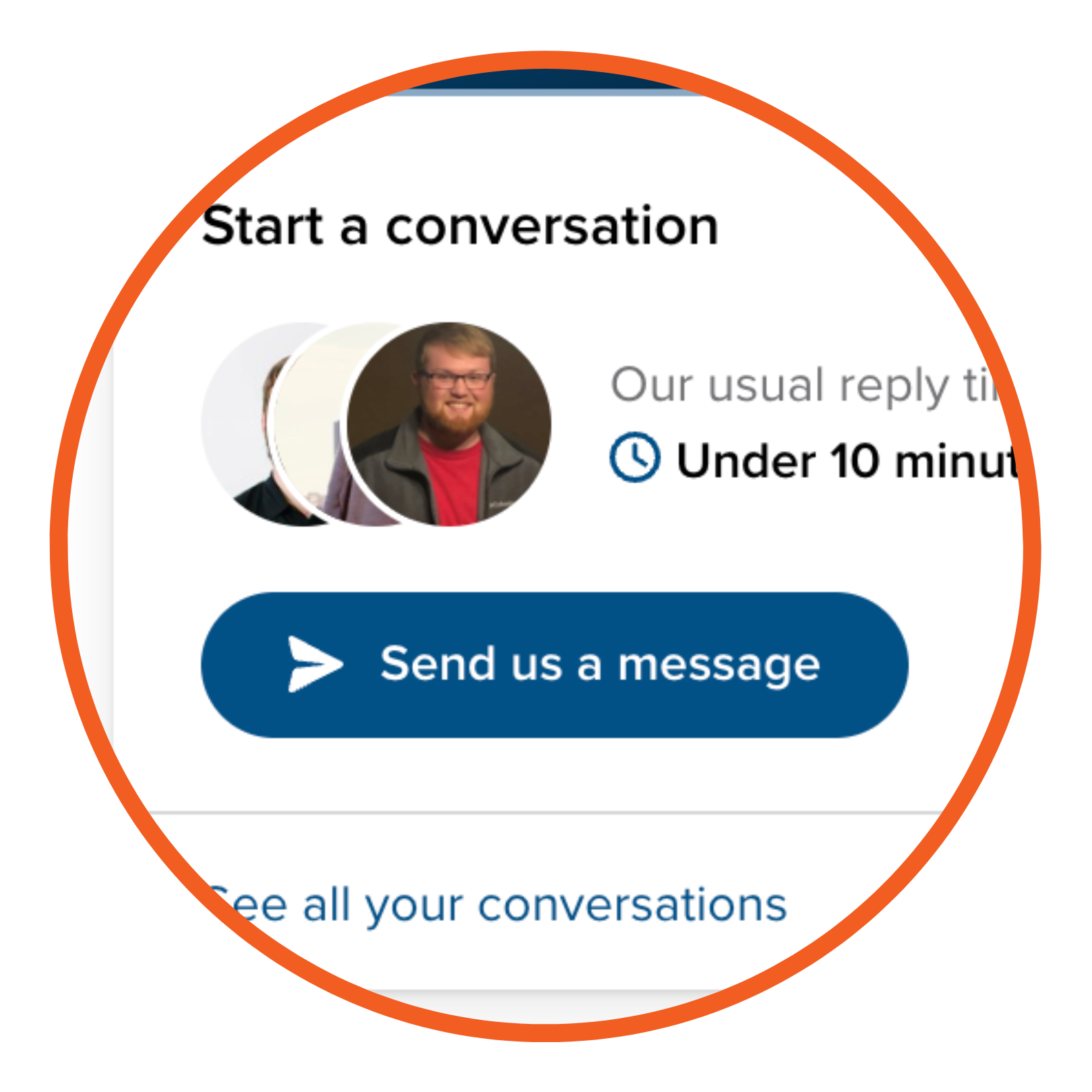 24/7 Support
Our support team is available 24/7 to answer any questions you may have. You can reach us by emailing help@nside.io, calling 1.800.604.1822, or by using our live chat function available on our website and in the platform.