FROM
A school district overwhelmed by the mammoth task of school safety, burdened with too many locations to access safety elements, and feeling underprepared for emergencies and emergency response.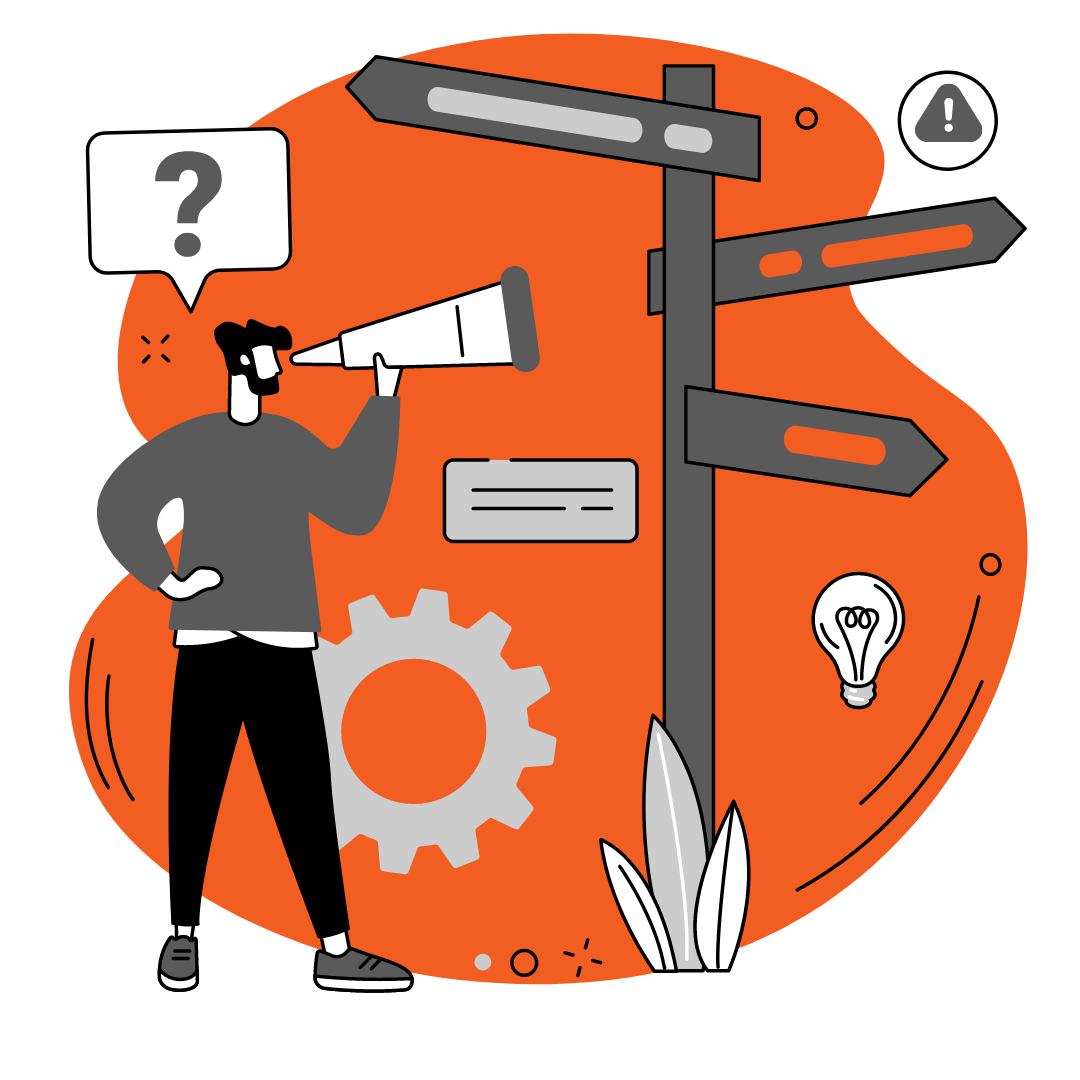 TO
A school district that manages school safety in a secure, easy-to-use platform that streamlines the maintenance of school safety plans and encapsulates all elements of safety into one central location for the district.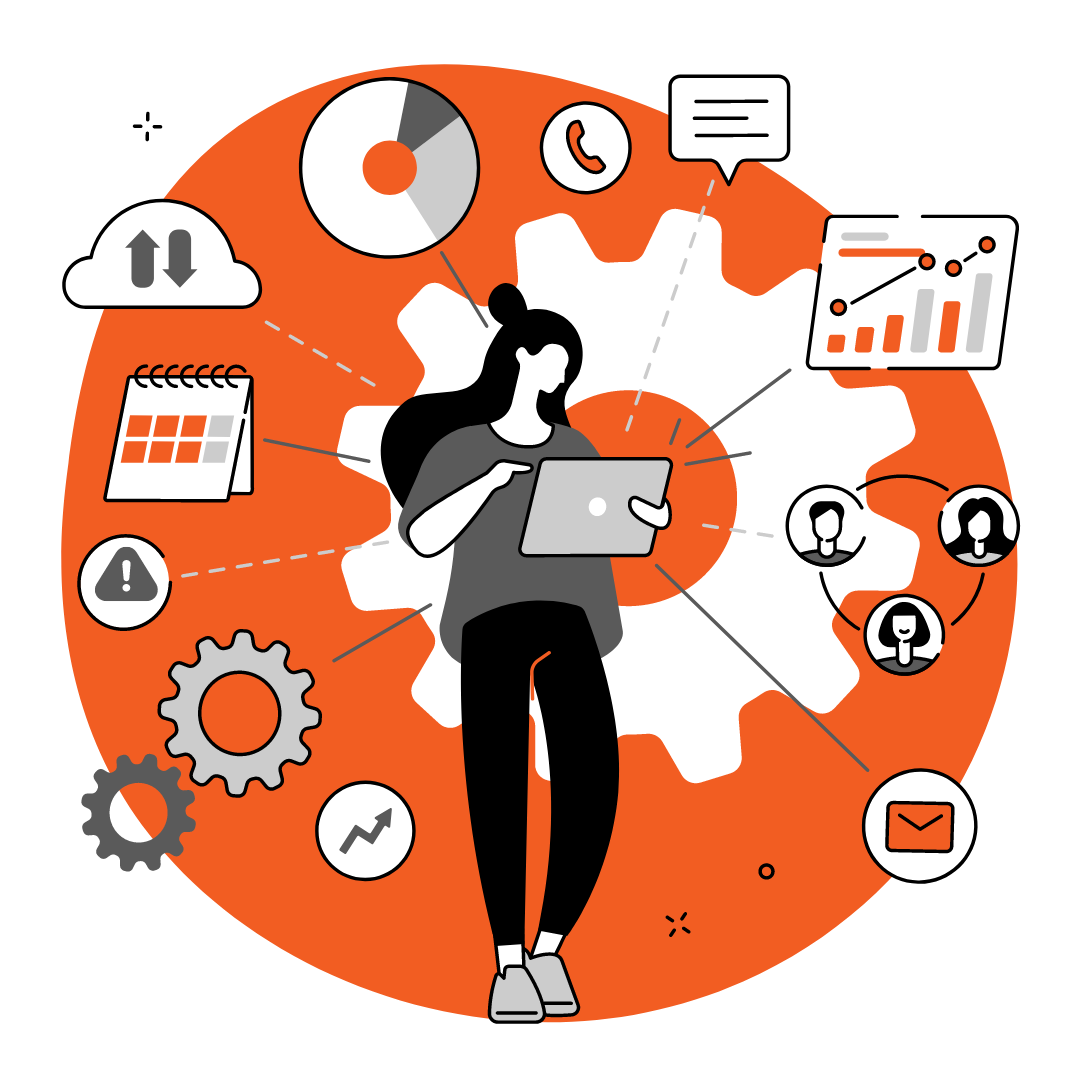 Safety in schools is of the highest importance, and admins and school safety professionals should be able to tackle those problems without feeling like it is another ominous task on their to-do list. When anyone feels that something is overly burdensome.
School Administrators and safety professionals should be able to manage the various elements required to keep students safe without feeling like it is another ominous task on their to-do list.
We have created a platform that houses everything related to school safety in one central location to make it easier to access, share the responsibility, and maintain it year after year. nSide has been in the school safety business for over 15 years and we employ various subject matter experts to help develop our products, services, and training.

We start with the planning portion of school safety by creating emergency operations plans and mapping the interior and exterior of a campus – plotting all of the critical and emergency-related infrastructures.
We will integrate any technology you already have in place within the platform, reducing the number of places to access those necessary elements to one place.
You can also add more technology to your nSide Platform like surveillance cameras, access control, fleet management, and more to create a robust system that keeps everyone safe.
EVERYTHING IN ONE PLACE WORKING TOGETHER SEAMLESSLY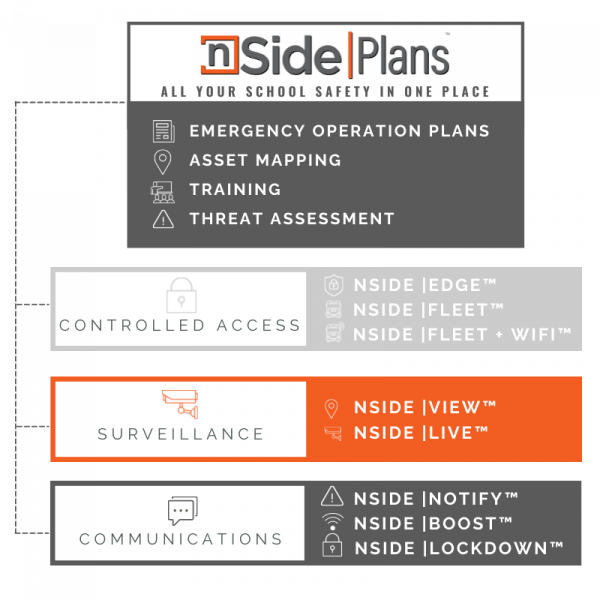 FIND OUT TODAY HOW NSIDE CAN HELP KEEP YOUR SCHOOLS SAFE