What Role Does the Principal
Play in School Safety?
As the leader in the school building, a principal has the responsibility of creating a culture of safety. Campus safety depends heavily on the principals' day-to-day efforts; from ensuring that emergency response plans are up-to-date and communicated to advocating for his/her students and staff at a district level, a principal's responsibilities when it comes to school safety efforts are imperative.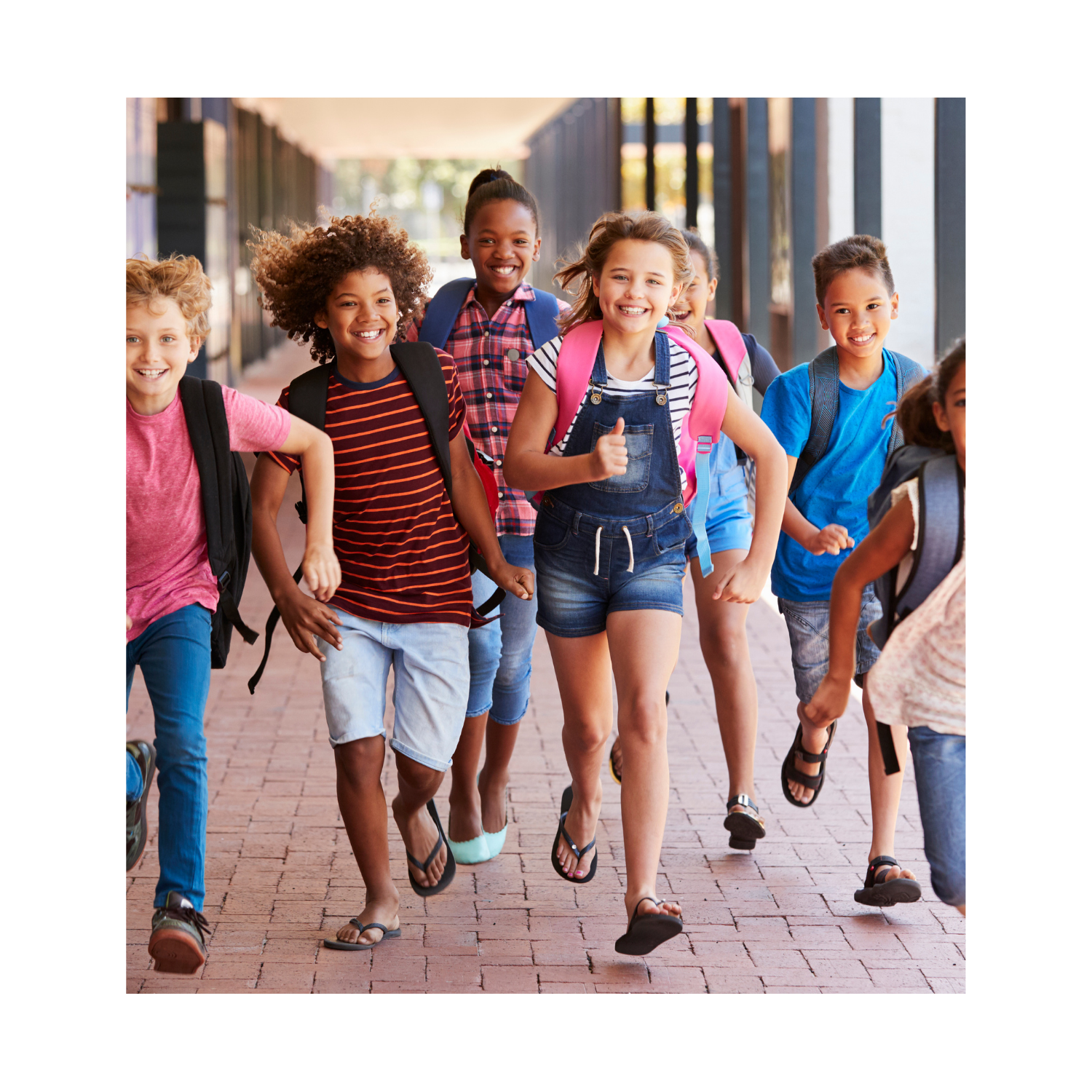 Before
Frequently review and update school safety and emergency response plans

Foster relationships with community partners

Train students and staff on safety protocols and warning signs
During
Communicate with district and community partners
Ensure students and staff are following the correct safety protocols
Share urgent and relevant information with parents and the community
After
Lead or participate in post-event reviews and reports
Direct students and staff on changes to protocols based on lessons learned
Manage phases of recovery in collaboration with community partners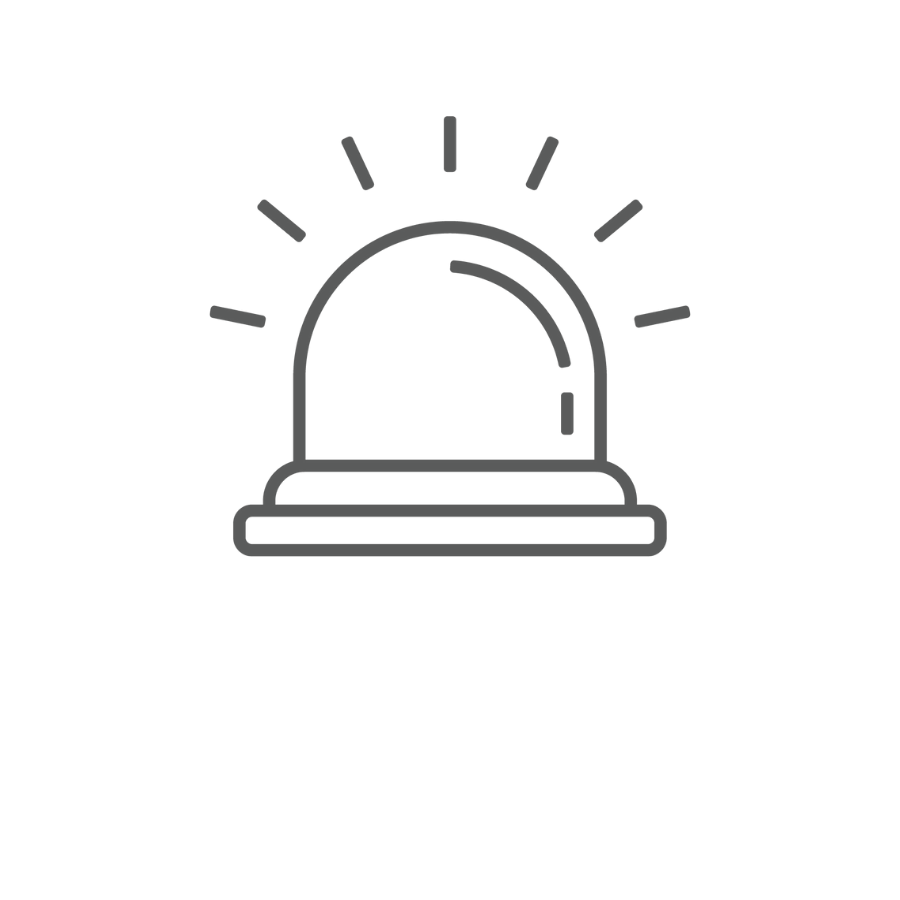 Taking Initiative
In his or her capacity as a leader, the principal sets the tone for how students are encouraged, nurtured, and developed. The principal sets expectations and oversees the processes and procedures that ensure the safety of their schools. By being proactive and developing a plan for handling dangerous situations, admins, faculty and staff, students, and parents will have peace of mind that everyone is safe and protected.
Mental and Emotional Health
Administrators have other safety concerns for their teachers, staff, and students. Though physical safety is often seen as the top priority, mental and emotional safety should be prioritized as well. In every school, many students are often dealing with difficult issues, both at home and at school. Issues not addressed in a timely manner can lead to more serious problems and increasingly violent behavior. For that reason, it's important for principals to ensure their schools provide an environment where students feel secure and connected with teachers and staff.