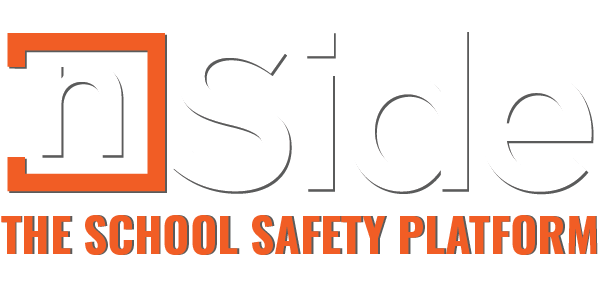 2022 School Safety Summit
Orange Beach, AL // December 6-7, 2022
Pricing and Registration
Early Bird Pricing:
nSide is offering Early Bird Registration this year. If you register and pay before October 1st, registration is $150, if you register and pay on or after October, the cost of attendance is $175.
We have two options for payment – you can pay with a credit or debit card today, or you can pay at a later date with a purchase order. If you are submitting a purchase order, you must pay by December 2, 2022.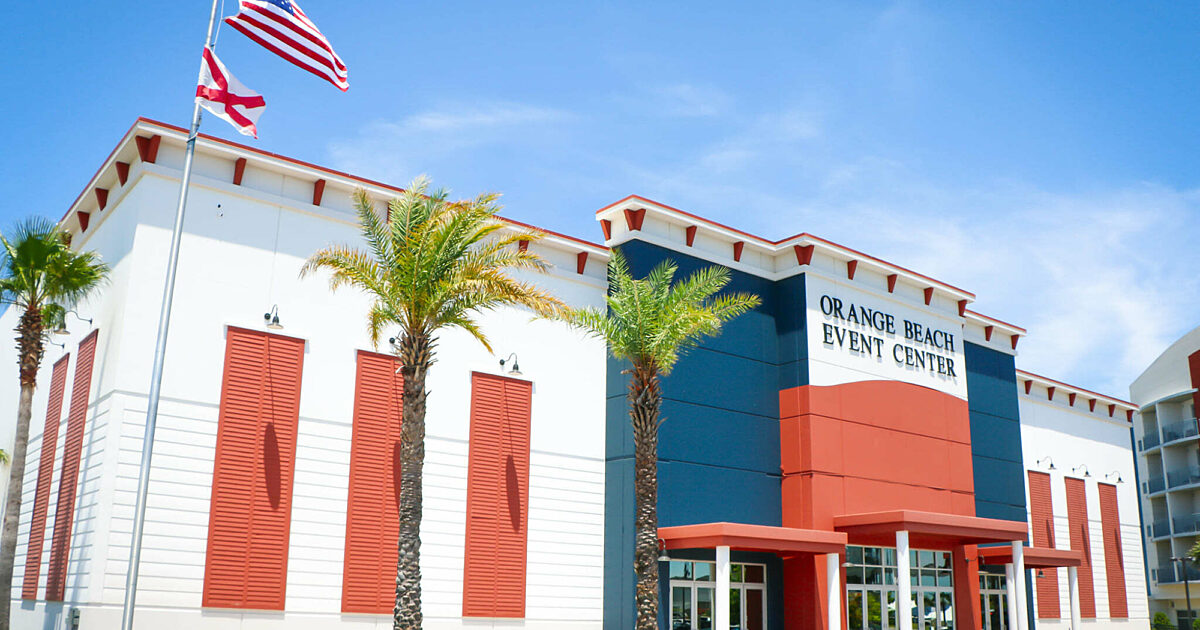 The Orange Beach Event Center is owned and operated by the City of Orange Beach and home to almost 100 events annually, from corporate conferences to small trade shows as well as banquets, sporting events, seminars and more. With 18,000 sq. ft. of rentable space, the facility can be configured in a variety of ways to serve various sized meetings, exhibits and receptions. The onsite Event Center staff are ready to help you plan and execute your event. Courteous and professional, we will provide you with excellent service.
nSide has a hotel block reserved for the 2022 School Safety Summit at the SpringHill Suites Orange Beach at The Wharf. Room rates for the duration of the conference are $109 – 129 per night.
Unfortunately, this block is full. Please see below for other accommodations. 
nSide has blocked rooms at the Fairfield Inn and Suites as overflow for attendees. The room rate for December 5 – December 8 is $70/night. Book your accommodations here.
nSide has blocked rooms at Hotel Indigo as an overflow for attendees. The room rate for December 5 – December 8 is $99-$159/night. Book your accommodations here.
To book over the phone, call 251.3981.1737 and use group code "SSS."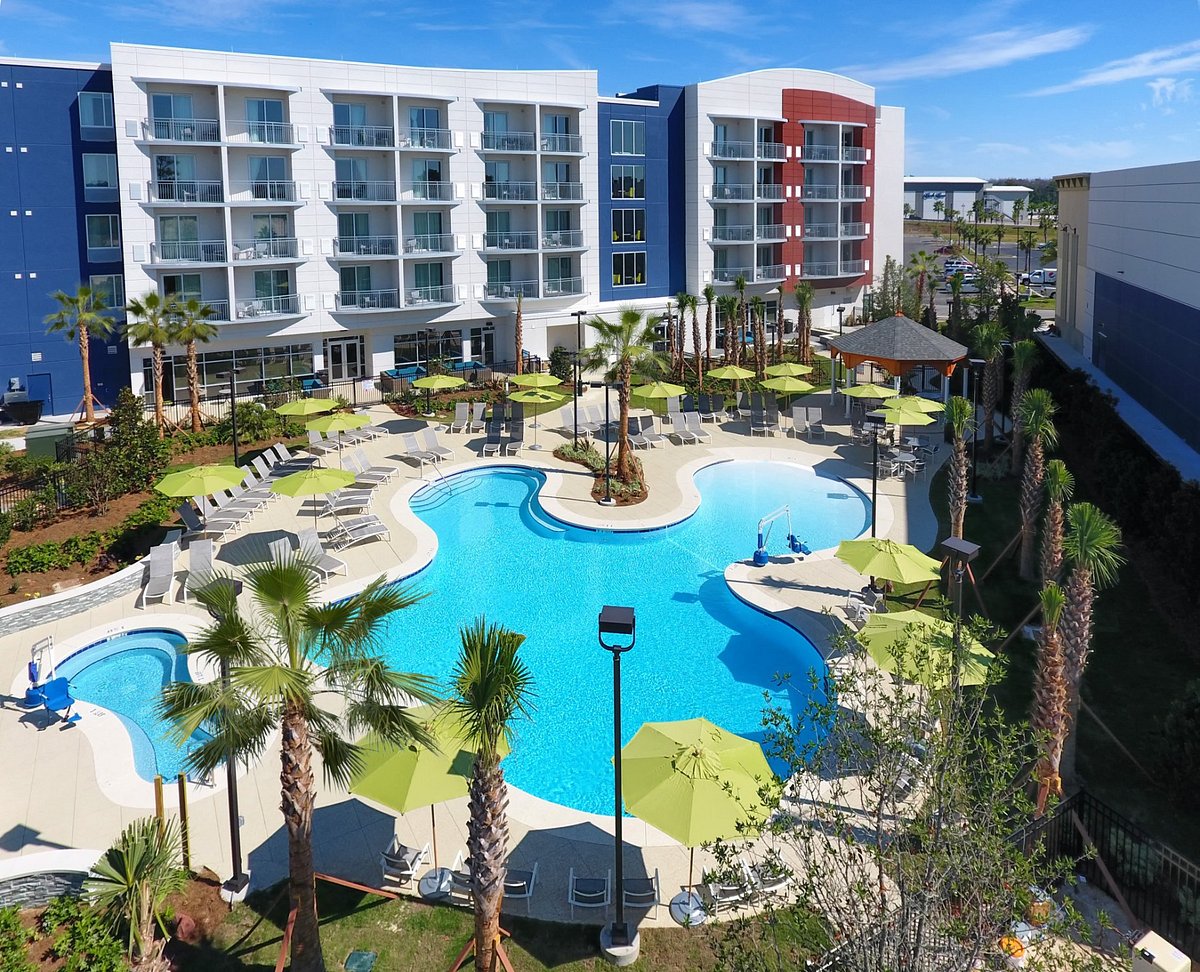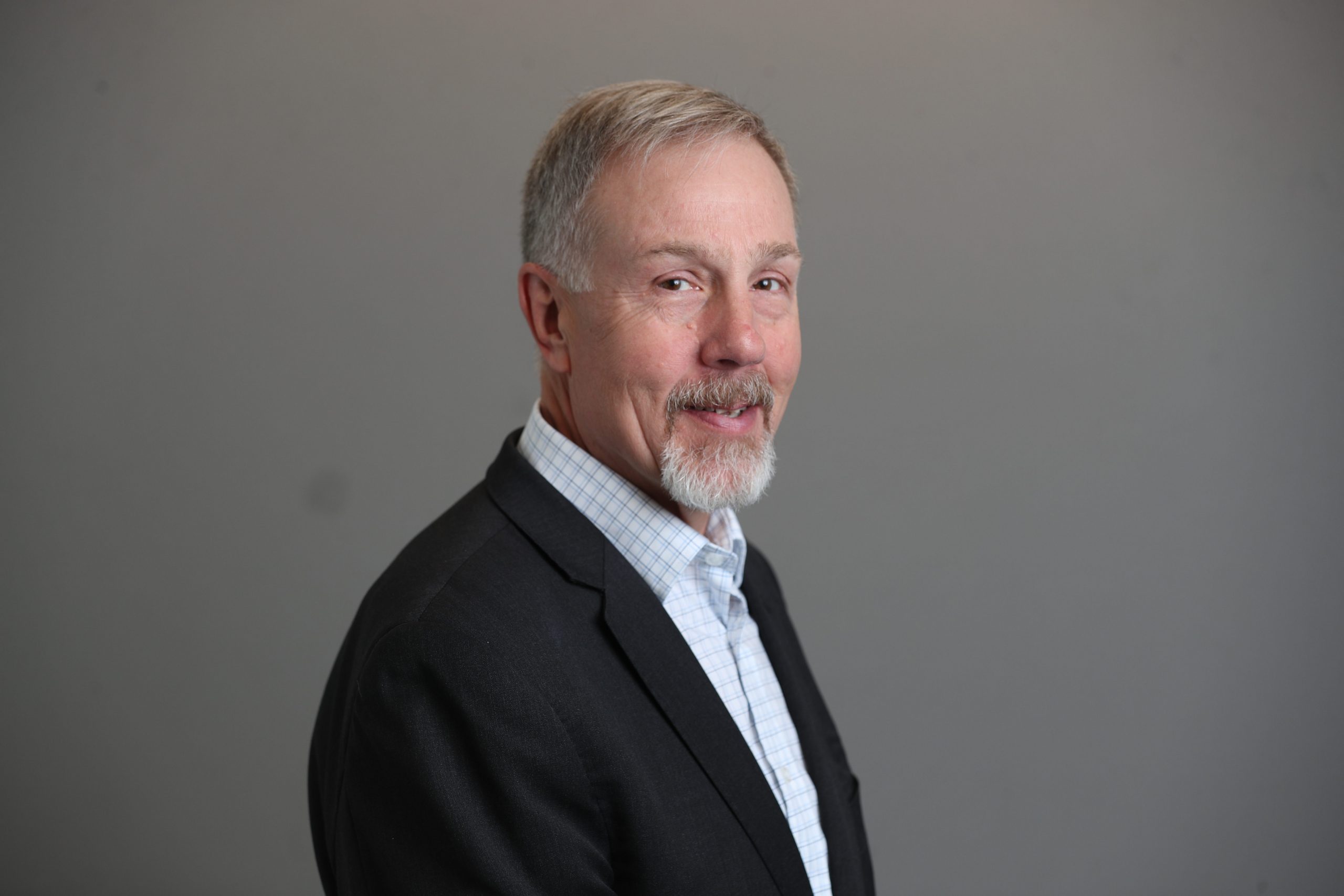 Keynote Speaker: Frank Straub, Ph.D.
What We Have Learned from Studying Averted School Attacks
Sponsored by Rhombus Systems
The presentation will identify lessons learned through the National Policing Institute's analysis of more than 170 averted school attacks. Additionally, the presentation will provide an in-depth case study of an averted attack in Paw Paw, Michigan, and its implications for managing high-risk adolescents in community contexts.
About Dr. Straub:
Frank G. Straub, Ph.D., is the founder and Director of the National Policing Institute's Center for Targeted Violence Prevention. Dr. Straub served for over 30-years in federal, state, and local law enforcement. He has led law enforcement/public safety agencies in New York, Indiana, and the State of Washington. He was the New York City Police Department's Deputy Commissioner of Training and Assistant Commissioner for Counterterrorism. Dr. Straub responded to and survived the 9/11 attack on the World Trade Center.
Dr. Straub has led in-depth studies of targeted school attacks and other mass violence events. He administers the national Averted School Violence Project and consults with government and non-government organizations regarding extremism and terrorism prevention. 
Dr. Straub has served on the U.S. Department of Justice, Office of Community Oriented Policing Services School Safety Working Group; U.S. Department of Homeland Security, Office of Intelligence & Analysis National Threat Evaluation & Reporting Program, Behavioral Analysis & Behavior-based Threat Assessment Working Group; the U.S. Department of Justice, Bureau of Justice Assistance, School Safety Task Team; and the International Association of Chiefs of Police, Mass Violence Advisory Initiative.
Dr. Straub is a licensed therapist in Michigan and serves as a reserve deputy sheriff in Calhoun County (MI). Dr. Straub holds a B.A. in Psychology, an M.A. in Forensic Psychology, and a Ph.D. in Criminal Justice. He speaks regularly at national and international conferences, has participated in numerous Congressional and White House briefings, and is a frequently invited commentator and analyst for national and international media outlets.
Featured Speaker: David Shanks
Enhancing Your EOP
Dave Shanks, a nearly 30 year veteran of public safety, will  examine the planning process, team makeup, and contents that should be covered in the Emergency Operations Plan. We will discuss the suggested makeup of a planning team as well as the importance of agency leadership involvement in this process. We will introduce tools that leaders can use to enhance their plan including site assessments, templates, audits, and training as well as tips for self-assessments.
About David Shanks:
David Shanks is the Area 1 (Northeast Georgia) Homeland Security Coordinator for the Georgia Emergency Management and Homeland Security Agency.  He has been involved in public safety since 1994. He started his public safety career as an EMT (Emergency Medical Technician) in Texas, serving with the ExxonMobil Emergency Response Team and a volunteer EMT with Cove, Texas Fire and Emergency Services. In 2006, he became a police officer, serving with the Lavonia and Toccoa Police Departments. He is currently still serving with the Clarkesville and Piedmont University Police Departments.  David was also the former Rescue Chief for the Stephens County Search and Rescue Team.  He is currently a Georgia Homeland Security Task Force Agent. 
Dave has a Bachelor of Science in Criminal Justice Administration. He is a Georgia POST-certified (Peace Officer Standards and Training) police officer and an EMT-Basic.  His instructor certifications include Georgia POST Law Enforcement Instructor as well as an ALERRT (Advanced Law Enforcement Rapid Response Training) and a CRASE (Civilian Response to Active Shooter Event) Instructor.  He is a certified CPTED (Crime Prevention Through Environmental Design) practitioner and a certified Professional Georgia Certified Emergency Manager. 
David resides in Northeast Georgia with his wife Jodi and family.