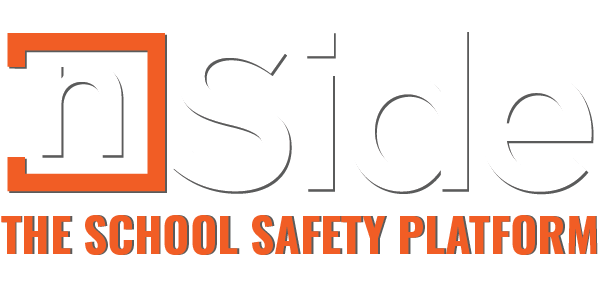 2022 School Safety Summit
Orange Beach, AL // December 6-7, 2022
Pricing and Registration
Early Bird Pricing:
nSide is offering Early Bird Registration this year. If you register and pay before October 1st, registration is $150, if you register and pay on or after October, the cost of attendance is $175.
We have two options for payment – you can pay with a credit or debit card today, or you can pay at a later date with a purchase order. If you are paying with a purchase order, you must pay by December 2, 2022.
Conference Agenda:
Packed with high-quality content, just for you.
Our Safety Summit agenda will be published soon! Check back for details.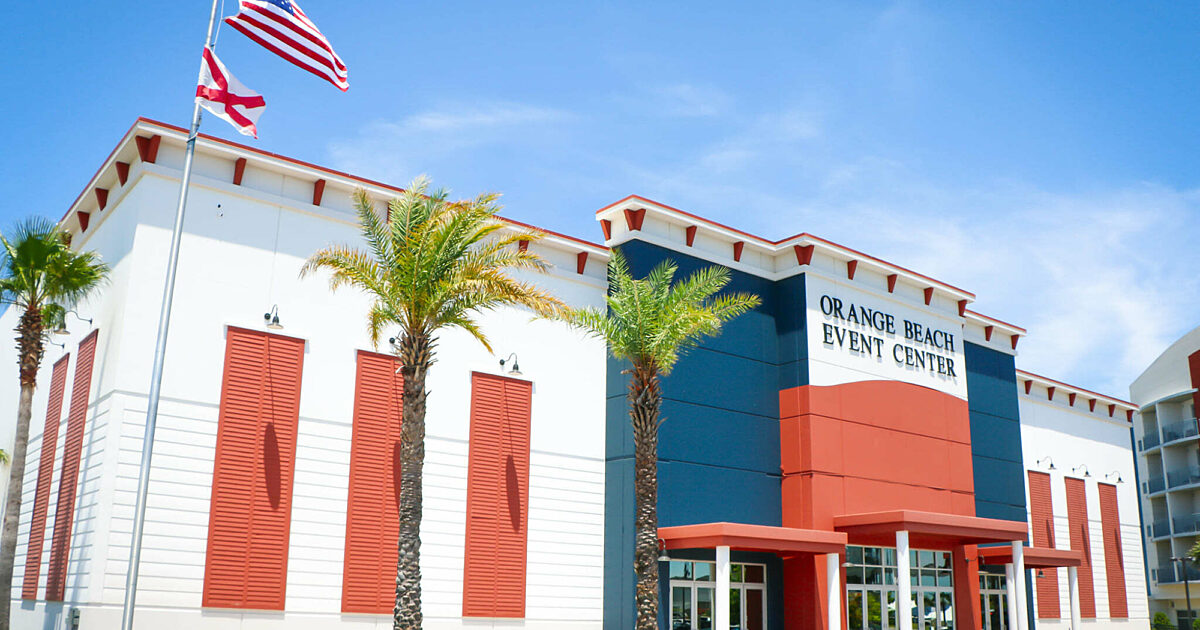 The Orange Beach Event Center is owned and operated by the City of Orange Beach and home to almost 100 events annually, from corporate conferences to small trade shows as well as banquets, sporting events, seminars and more. With 18,000 sq. ft. of rentable space, the facility can be configured in a variety of ways to serve various sized meetings, exhibits and receptions. The onsite Event Center staff are ready to help you plan and execute your event. Courteous and professional, we will provide you with excellent service.
nSide has a hotel block reserved for the 2022 School Safety Summit at the SpringHill Suites Orange Beach at The Wharf. Room rates for the duration of the conference are $109 – 129 per night.
Book your accommodations here to get the group rate for rooms. These rates are applicable for rooms booked December 4 – December 8.