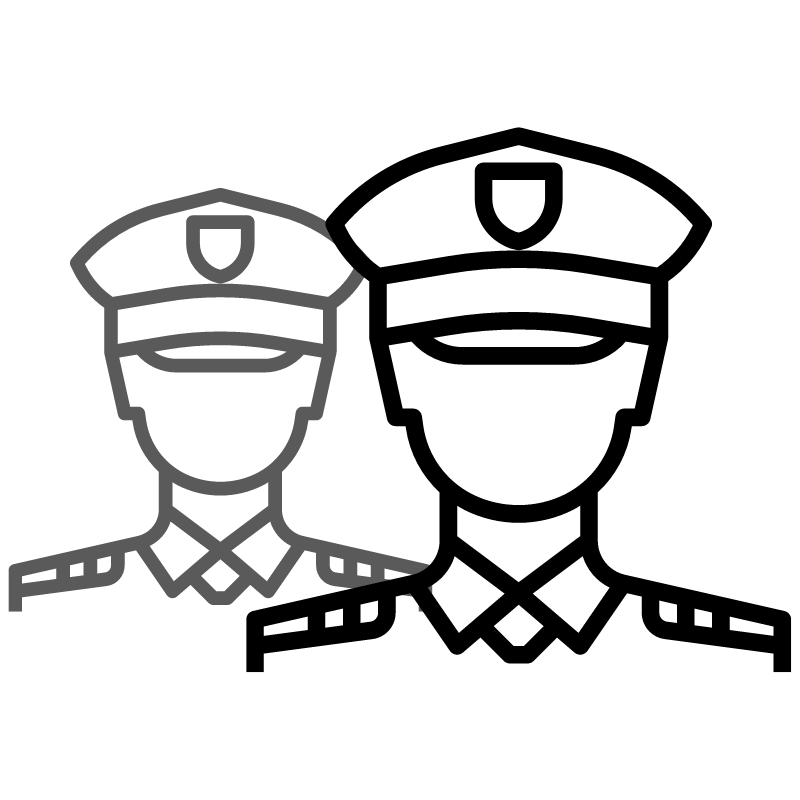 Police Officer vs. School Resource Officer
A School Resource Officer is a career law enforcement officer who has been specially trained and assigned to work in an educational environment. This is in contrast to a police officer or security guard who has just been hired to work at the school. SROs serve as a valuable contribution to the school-safety team by ensuring a safe and secure environment while also educating students about law-related topics.
Beyond the Badge
Although a School Resource Officer's main responsibility is to provide a highly visible presence to deter intruders and handle any active threats that may arise, they are also responsible for :
Assisting school administrators in maintaining a safe and secure learning environment
Developing strategies to resolve problems among student
Educating staff and students on various law-related topics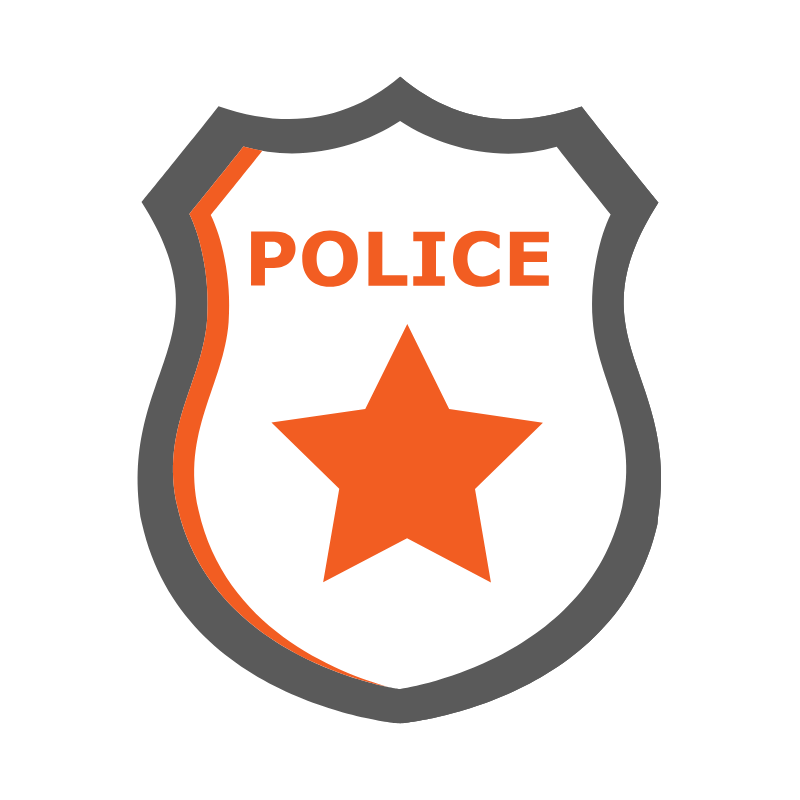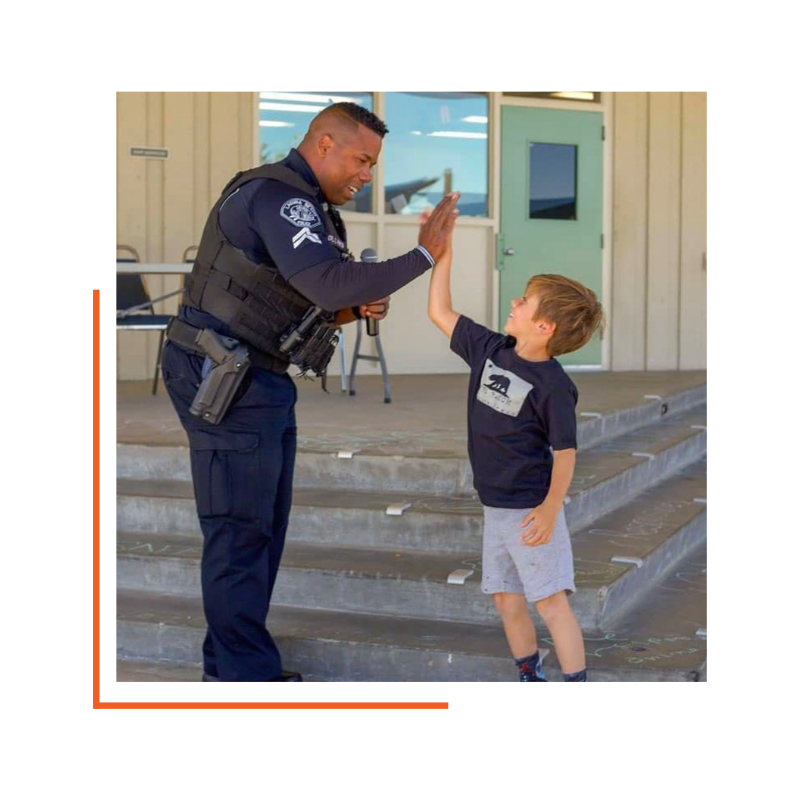 Importance of the SRO
In any emergency situation, seconds matter. Violence and threats of violence in schools are on the rise, making a law enforcement officer stationed within the school a reasonable and necessary precaution to ensure the safety of students and staff. Ultimately, administrators, faculty, and staff are the first responders to campus emergencies. However, the safety of a school can be enhanced by the presence of someone who is capable of intervening quickly in an emergency.