Of all the tasks a Superintendent is responsible for, the safety of district employees and students is always at the top of the list. Such a seemingly simple idea can sometimes be challenging to break down. So what exactly is the Superintendent's role in district safety?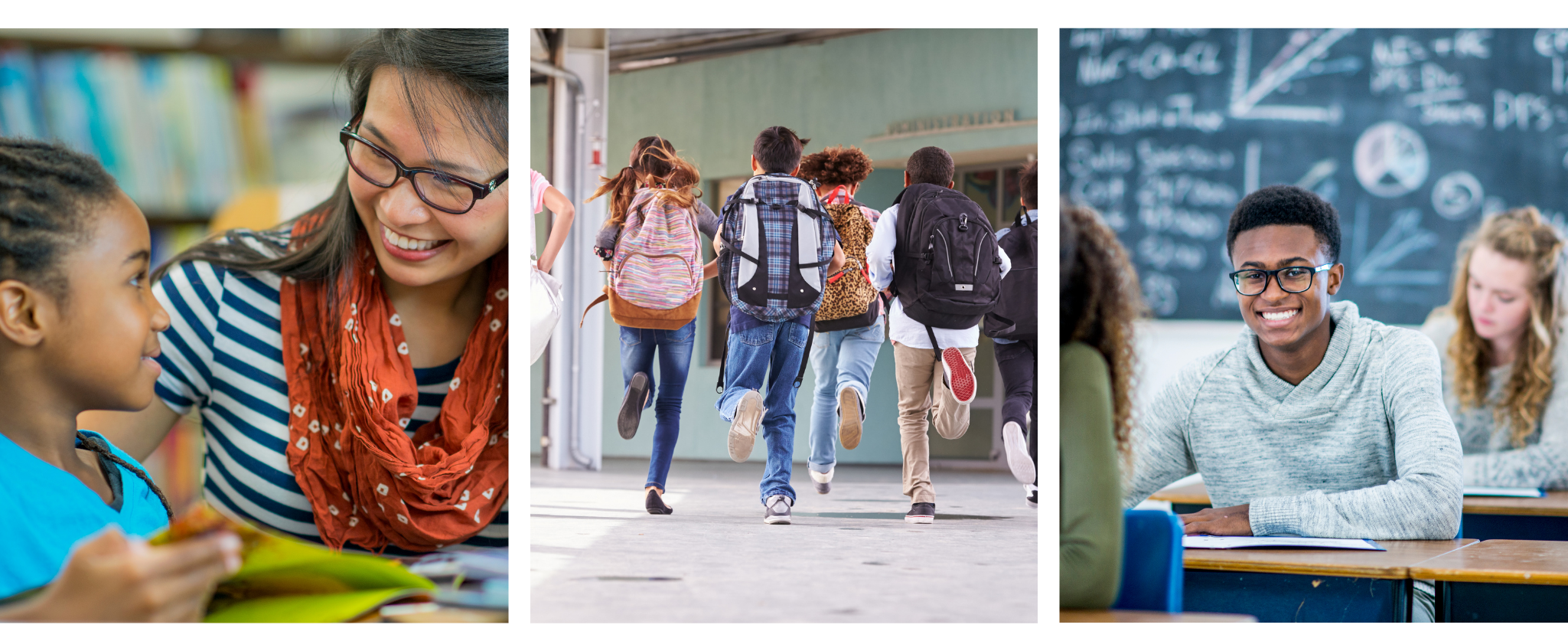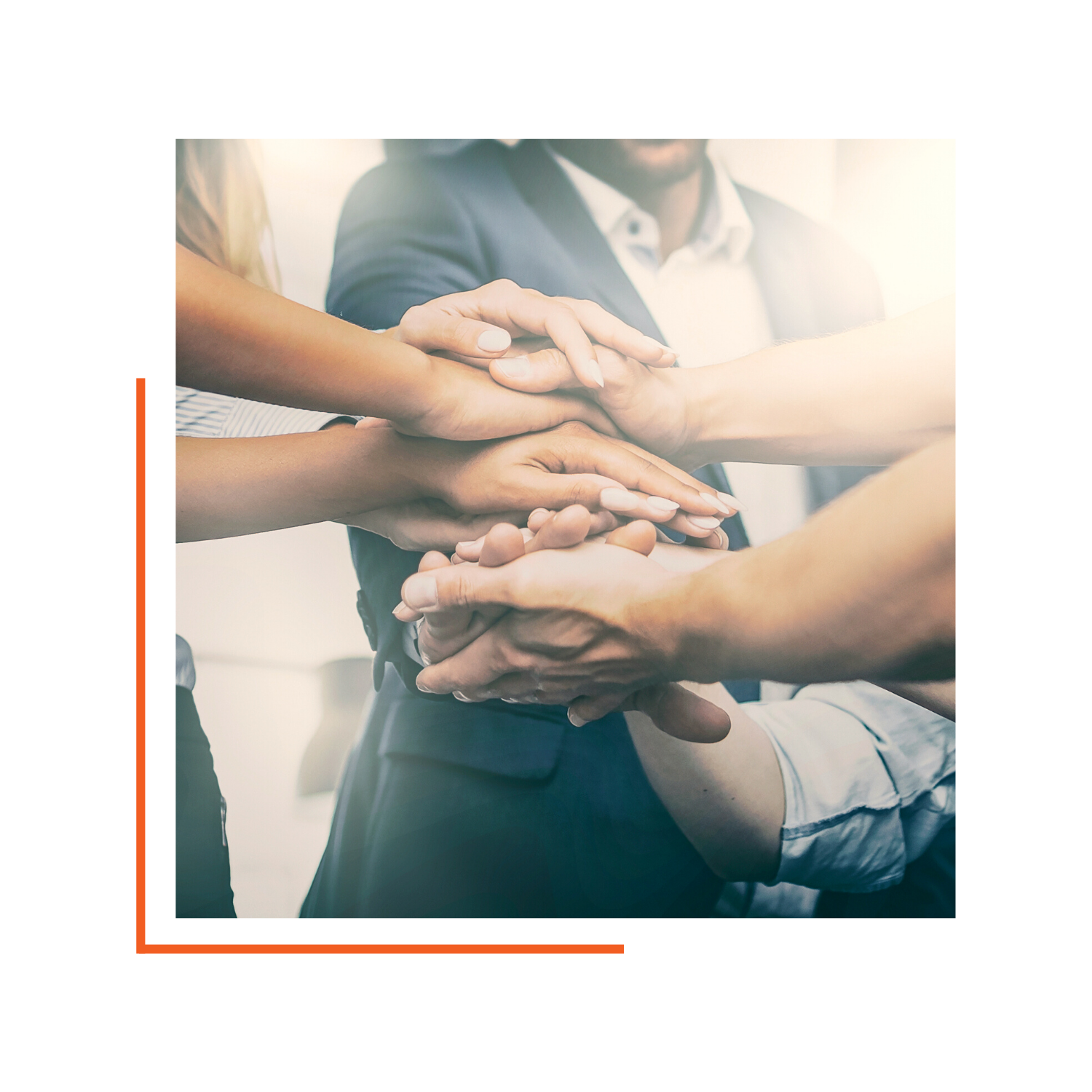 Maintaining Community Trust
The re-establishment of community trust can take years following an incident on campus, especially in a district lacking adequate security measures. Don't wait for something to happen to take action. Be proactive by planning and preparing to prevent anything from occurring on your watch.  Parents and community members want to feel confident that their children are protected, and you can give them peace of mind.
Keeping Safety Priority #1
Superintendents have such a multifaceted job within the district. Knowing what to prioritize can be overwhelming, but the top of the list should never change. Keeping safety the top priority is not only logistically important; it also builds trust with the district and community at a time when safety has become more and more complex.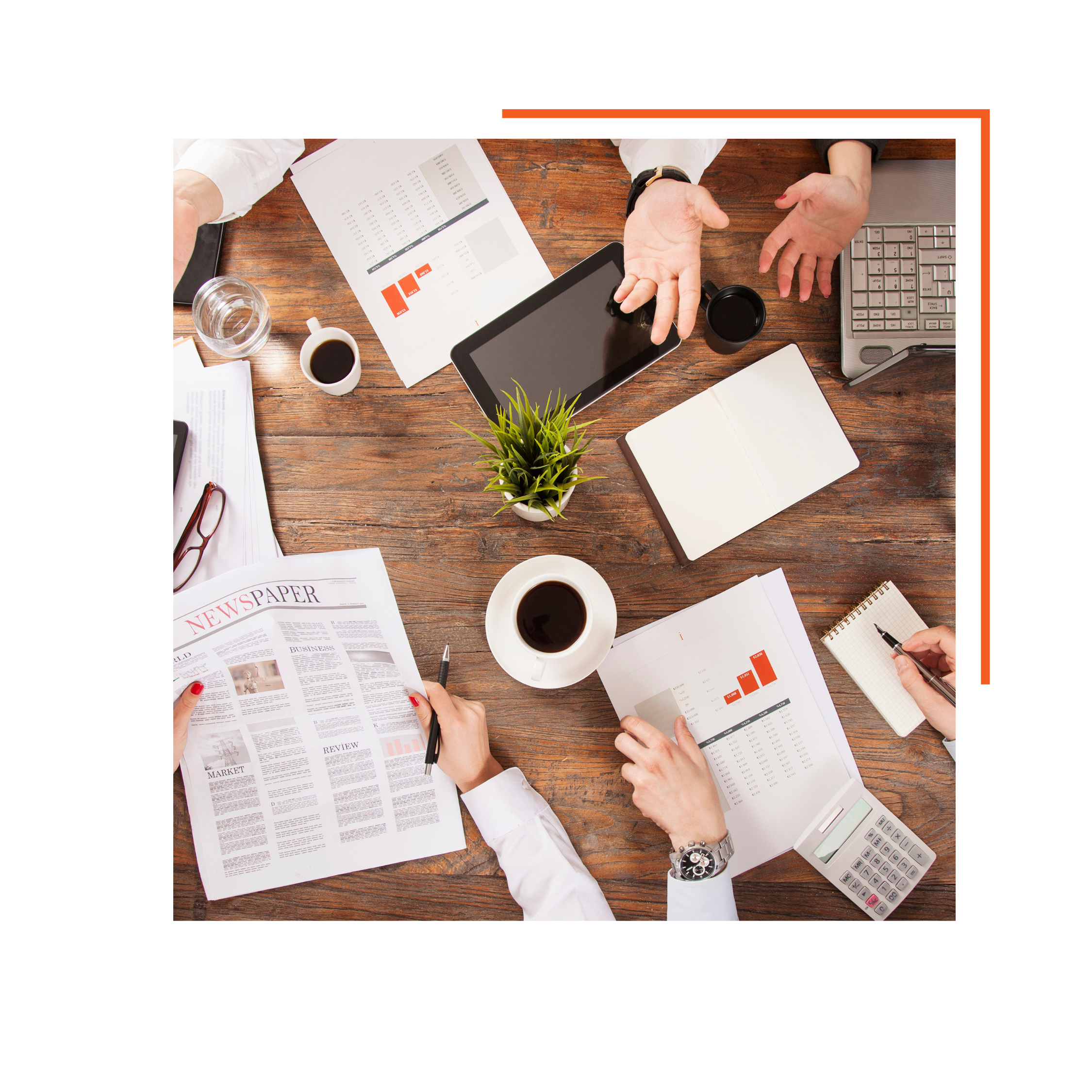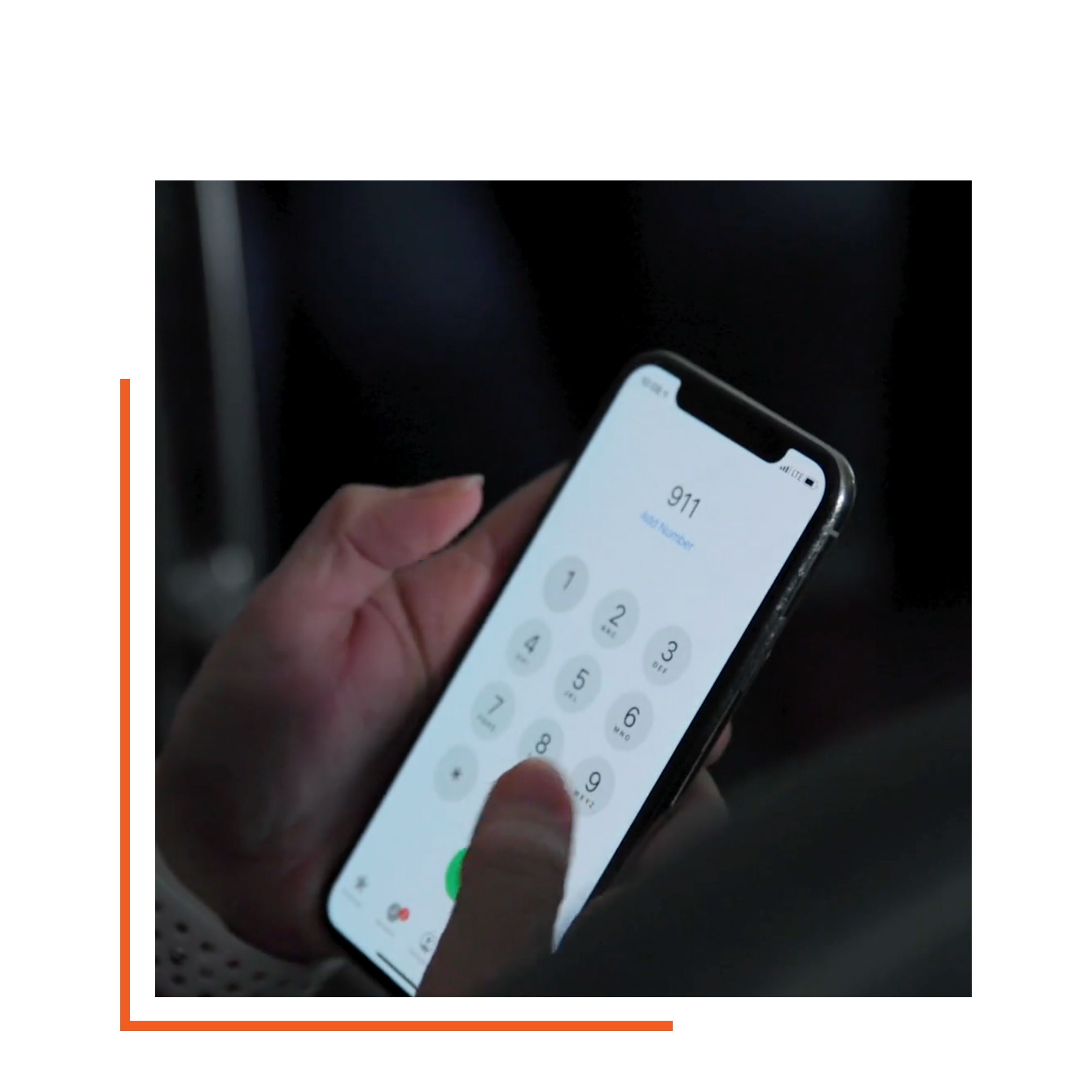 Reducing Fragmentation
In any emergency situation, effective communication is key. Having scattered locations of safety elements creates confusion and leaves students and staff feeling underprepared to respond to emergencies. Good things happen when all technology is in one place: help arrives faster, everyone knows what to do, less time is spent scrambling, and lives are saved.