The recent passage of the CARES (Coronavirus Aid, Relief, and Economic Security) Act is something that brought many American households hope and tangible financial assistance. However, as with many similar bills, the verbiage can feel complex, and many people may not realize that the act offers additional help in other sectors. When it comes to school safety, we always get excited over anything that helps schools update or improve their security, but we REALLY love the benefits of the CARES act: over $899 million dollars in funding for technology upgrades! What does this mean for you and your school? Only the best news ever! You can now receive nSide products AT NO COST because of this funding and its implications.
In accordance with the guidelines laid out by the CARES Act, our products and services meet the criteria, such as developing procedures to improve response efforts of local agencies, facility upgrades, repairs or improvements that can support student's health needs, and purchasing educational technology. To get started, claim your funding HERE, then read on to find six things you can do with this important money:
This is our signature product, and it works in tandem with all our other products to enhance your emergency planning and communication. It includes components like mapping and 360 degree views of your campus, creating and storing your emergency plans, help with compliance for state and local guidelines, and training for your school community (staff, students, and educators) in protocols and procedures.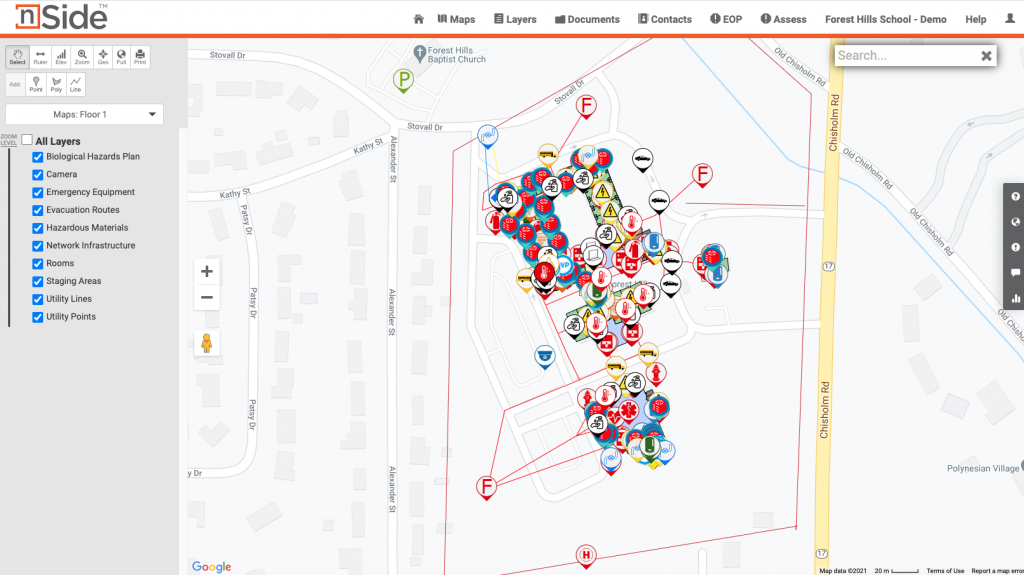 Be more prepared with nSide|View.
nSide|View is like a digital blueprint of your school. It links images and photographs together to create a virtual walk-through of the structures, and provides first responders with accurate and detailed exits, entrances, and anything else they'd need to know. It also helps you base emergency decisions on more than old paper maps of your school's rooms, hallways, and more.
Gain extra insight with nSide|Live.
Ever wished that you had an extra set of eyes (or two)? That's what you will gain when you use the nSide|Live platform: extra viewing abilities to help in an emergency, to help protect students from bullying, drugs, and crime, and a secure way to view happenings on campus. Best of all, this data can be provided to first responders in an instant, giving them potentially life-saving information rapidly and in real-time.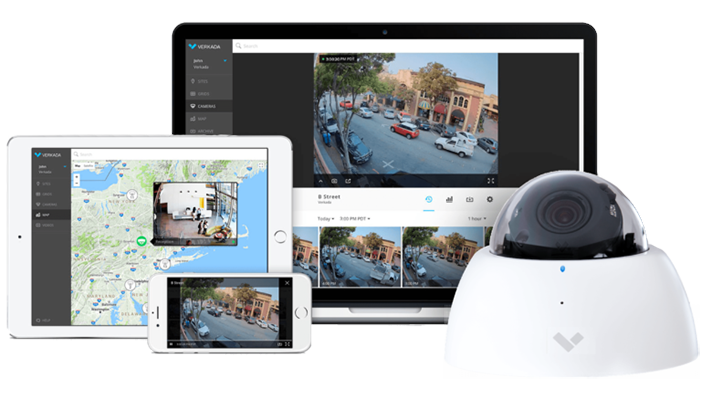 Monitor your school bus systems with nSide|Fleet.
This comprehensive way to keep track of your students and drivers keeps them safe and allows emergency personnel to reach them in the event of a crisis. You can also view reports that show fuel levels, maintenance issues, and geofencing to ensure the utmost safety for the children under your care.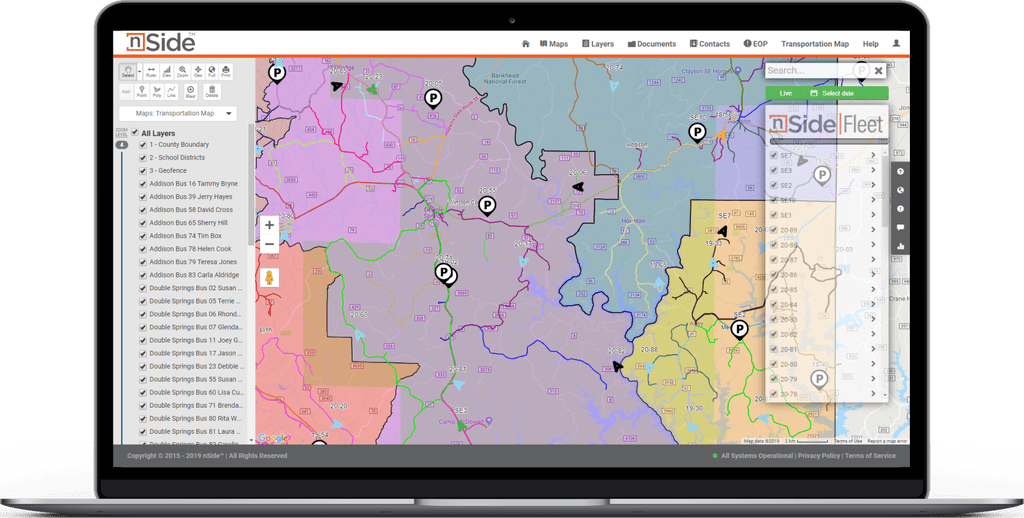 Close off your campus with one-touch with nSide|Edge.
This amazing piece of technology gives the ability to lock down the campus doors with just one click. This is effective in the event of active shootings, or any instance where an immediate lockdown would be needed. You can also schedule when doors are locked to coordinate traffic flow through your building. Be assured that the ability is completely secure, so only authorized personnel would be able to initiate the lockdown procedures!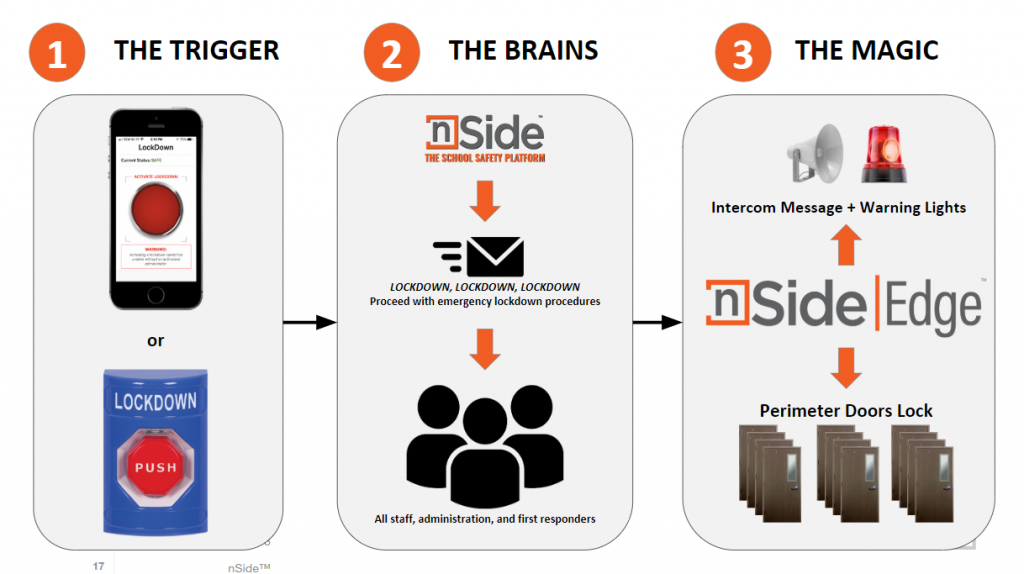 Reach the most critical audience with nSide|Notify.
When you need to reach parents, students, or staff in a hurry, you will want a quick, cohesive way to do so in a professional way, and nSide|Notify is the answer. It uses the existing communication standards at the school, and integrates them to decrease lag time in an emergency and allow mass communication in a smooth manner. It saves you time when moments matter!
This funding can make a huge impact on your school, and the process to receive it is simple and straightforward. If you're unsure if you can integrate or install our products or services, we would love to connect you with our team members. They can walk you through the steps to decide which products meet the guidelines for your specific campus, and how to get started!